Custom Healthcare Software Development Company
Healthcare software development services that help out clients harness the power of cutting edge technology by delivering robust, HIPAA compliant medical software solutions.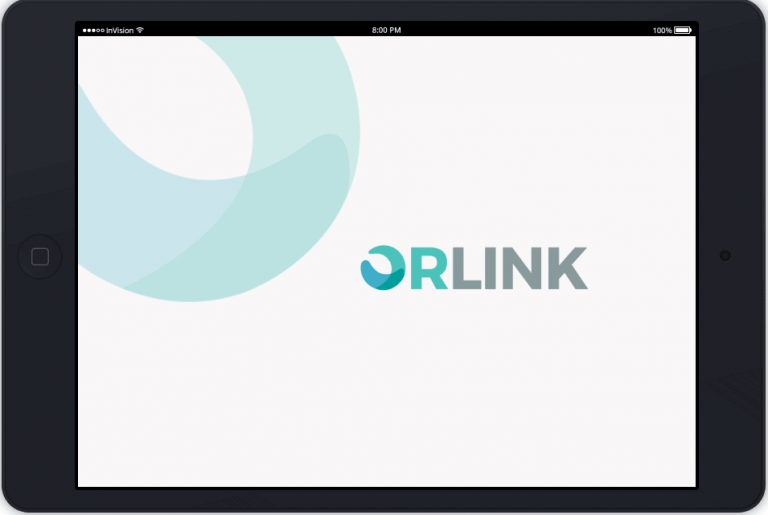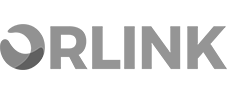 We helped ORLink develop a custom healthcare application that raised venture funding and was awarded a design patent.
I've worked with medical software development companies for the last 22 years, and Arkenea has been the best one so far.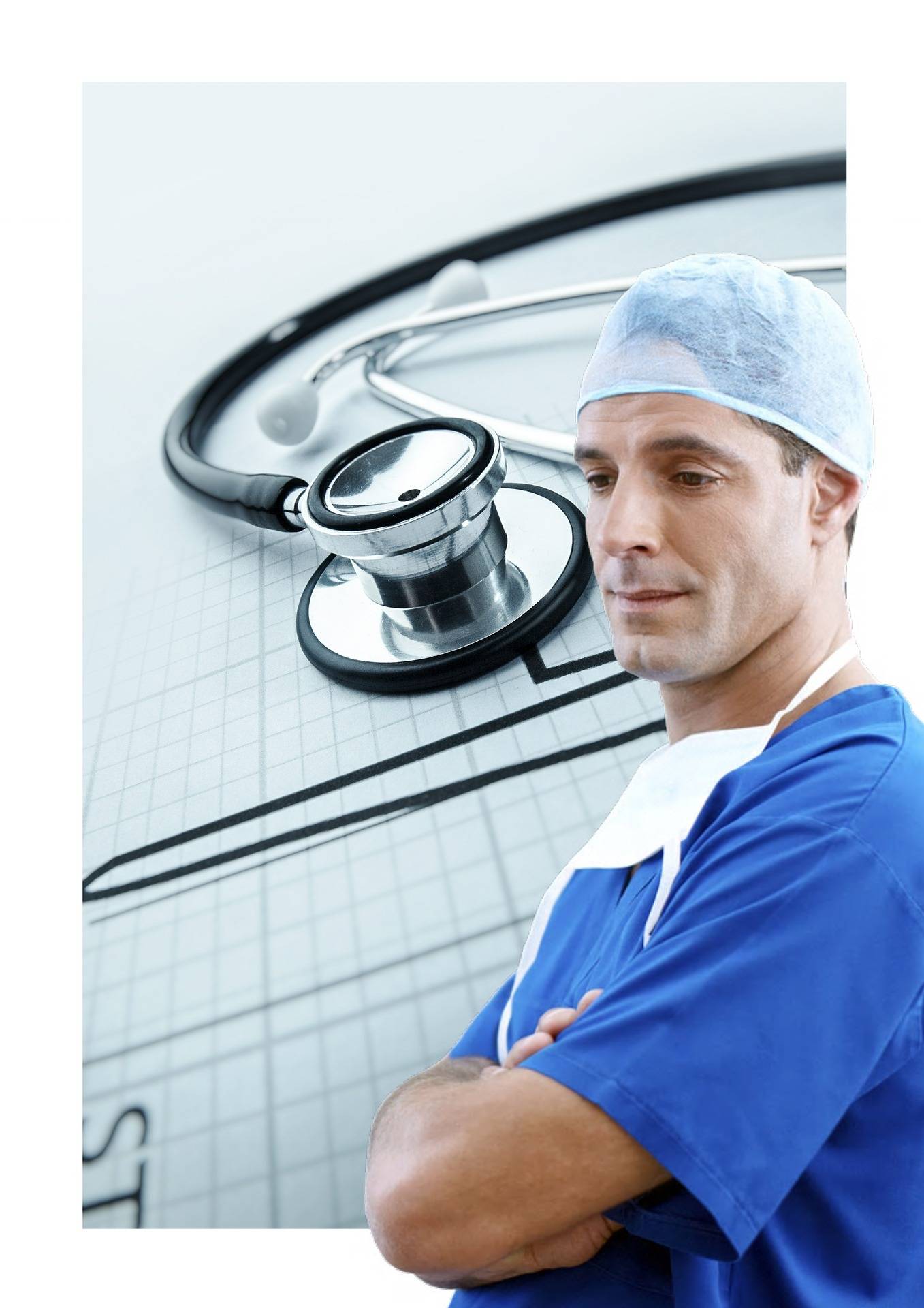 We Deliver Measurable Results
Why Choose Arkenea's Healthcare Software Development Services?
Arkenea creates cutting edge healthcare solutions that empower our healthcare clients to become digital health leaders.
Our Medical Software Development Services
Wide Range of Software Development Offerings
With 13+ years of experience in custom healthcare software development, the portfolio of our software offerings is diverse. We specialize in providing customized tech solutions for medical specialities, pharmaceutical companies, healthcare providers, medical device manufacturers, laboratory and imaging service providers and so much more.
We also help you integrate with third-party applications such as Redox Engine, 1upHealth, EHRs and EMRs with open APIs, ePrescription APIs such as eazyScripts, Surescripts, Kareo, etc.
Our software development process starts with a detailed discovery of the project, software specifications, wireframing and prototyping. Our team conducts a comprehensive analysis of your organization's processes and workflows to identify areas for improvement.
Based on our analysis, we design a custom software solution tailored to your needs. Our user experience and interface design team ensures the application or the software is easy to use and highly functional, keeping in mind that it stays true to its brand essence.
Our skilled healthcare developers use the latest technology stacks and development methodologies. We follow Agile SCRUM methodology with bi-weekly sprints. Rigorous testing and quality assurance processes guarantee a stable and reliable product. 
We work closely with your team to deploy the software seamlessly into your organization. We provide comprehensive training to ensure that your staff can use the new system effectively.
Our commitment to your success doesn't end with deployment. We offer ongoing support and maintenance services to keep your software up-to-date, secure, and running smoothly.
Medical Software We've Developed - Our Case Studies
Arkenea has a wide range of experience designing interfaces and developing healthcare software across a multitude of healthcare, medical, data analytics, clinical and pharmaceutical solutions.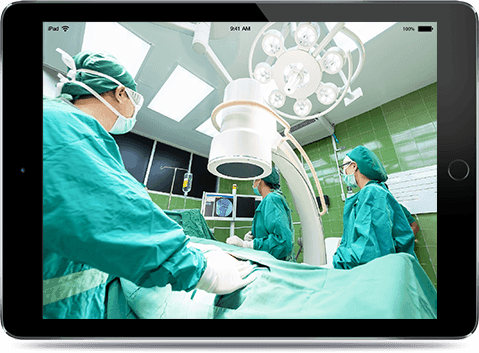 Surgical Workflow Software
Arkenea helped ORLINK build a surgical workflow software as an iPad application, which is touted as the most advanced cloud-based healthcare software for Operating Room professionals, that is interoperable with every EHR/EMR systems via the Redox Engine API. The application was also awarded a design patent.
With the ORLink tablet interface, the digital pick list can be viewed by bin location. This increases accuracy and saves time, keeping surgical teams away from the supply room and in the Operating Room.
Arkenea helped develop an enterprise sales application for the Fortune 500 pharmaceutical company, Novo Nordisk to streamline their product presentations. This app helped the company increase their prescription rates by 35% and 3x rise in physician access and engagement.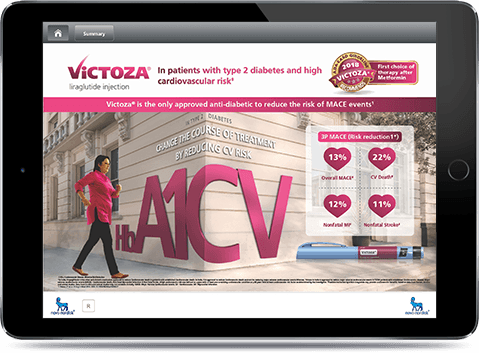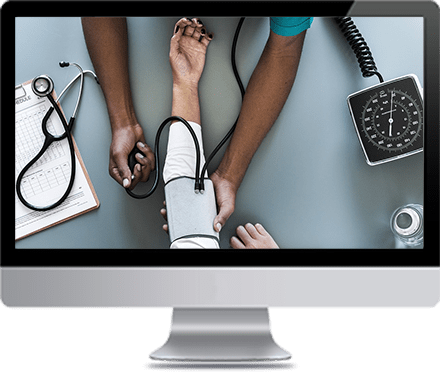 Clinical Trial Management Software
Arkenea helped design and develop a clinical trial management software to enhance and improve the access to remote or direct-to-patient clinical research trial for patients with rare and complex diseases. The cloud-based software enhances and increases the efficiency of clinical trial recruitment, retention, and remote clinical oversight.
Arkenea helped build an Electronic Health Record Software for the South American region. This modern, cloud-based EHR/EMR software seamlessly connects the doctor with the patient and other clinical data management systems such as insurance, billing, claims, laboratories and pharmacies, with fast and intuitive execution capabilities.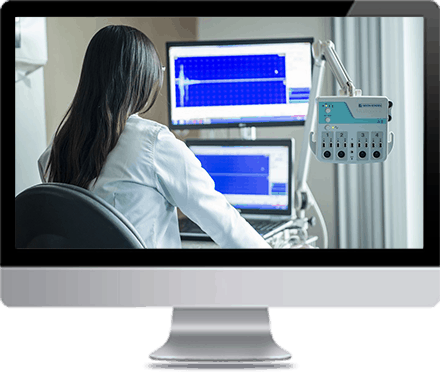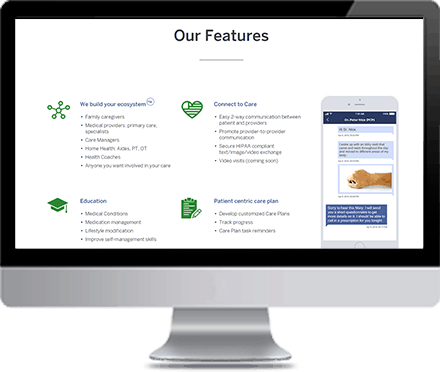 Arkenea helped design and develop several Telemedicine applications (web and mobile applications) for medical practices, physicians and surgeons and HealthTech entrepreneurs. 
These telehealth platforms empower patients, families, medical providers and healthcare organizations to collaboratively manage chronic medical conditions at home by leveraging HIPAA-compliant audio, video and text consultations, appointment scheduling, specialist referrals, ePrescriptions and prescription tracking, etc.
HIPAA AND HITRUST COMPLIANCE
Our custom healthcare software development team has extensive experience in building HIPAA and HITRUST compliant software (websites and mobile applications). Arkenea creates healthcare and medical software compliant with HIPAA, HITRUST, HL7, IEC 62304, DICOM, ICD-10, PIPEDA, EPHI, PCI-DSS, IHE, LOINC, MDR, GMP and FDA 21 CFR Part 820 policies.
Any electronic patient health information (ePHI) your healthcare or medical software stores at the backend will be fully HIPAA compliant. We ensure complete encryption and de-identification of PHI collected, stored and transmitted in the application with all of HIPAA mandated technical safeguards and other essential security regulations built in.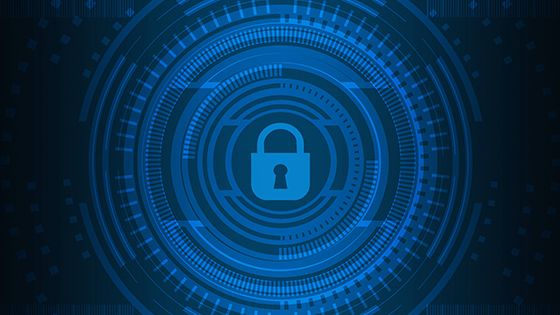 Why Choose Arkenea As Your Medical Software Development Company
Advantages of Custom Medical Software Development Services
Insights On Software Development In The Medical Industry
FAQs For Hiring A Healthcare Software Development Company
What is your experience in ArtificiaI Intelligence-driven software development in the healthcare industry?
Arkenea pioneers in the field of Artificial Intelligence and Machine learning in healthcare. For example, our team of healthcare software developers recently developed and deployed an AI-based app that used machine learning algorithms to automate the identification of implants in surgical X-rays, reducing the chances of human error and saving time and resources.
How much do medical software development companies typically charge to develop custom software?
Typically the cost of developing a custom healthcare or medical software as a MVP (minimum viable product) ranges from $50,000 to $250,000.

This huge variation in software development costs can be attributed to a number of factors including the development platform, feature complexity, size of the development team, integrations with other software involved, etc.

An effort-based estimate on the basis of project requirements and specifications is the best way to figure out what the project costs would be.
What is the typical engagement model for developing software?
There are broadly two engagement models for any software development project, defined by a healthcare company's current stage in the project.

1. A fixed price engagement model is where the medical software is being built from the ground up and there is clarity on what the initial set of features and functionalities would be.

2. The engagement model that is typically followed in medical software development that provides optimum flexibility, responsibility, cost effectiveness and level of control is the time and material model. This model is most favored by healthcare companies that may have an existing healthcare software or want complete flexibility on changes, enhancements or iterations.

At Arkenea, we work on all engagement models based on our clients' needs.
Is the software you develop compliant with HIPAA, etc?
Healthcare software development needs to comply with compliance requirements laid down by laws such as HIPAA and HITECH Act. Our developers are well versed in the regulatory requirements ensuring compliance with healthcare software security regulations and development best practices.
Get in Touch for a Quote
We're the only 100% dedicated healthcare software development company in our category. Get in touch with us for a free project consultation and quote.