Healthcare Operations Software Development for your Practice
Introduce workflow efficiency and improved patient care for your hospital and healthcare practice with robust software solutions from Arkenea.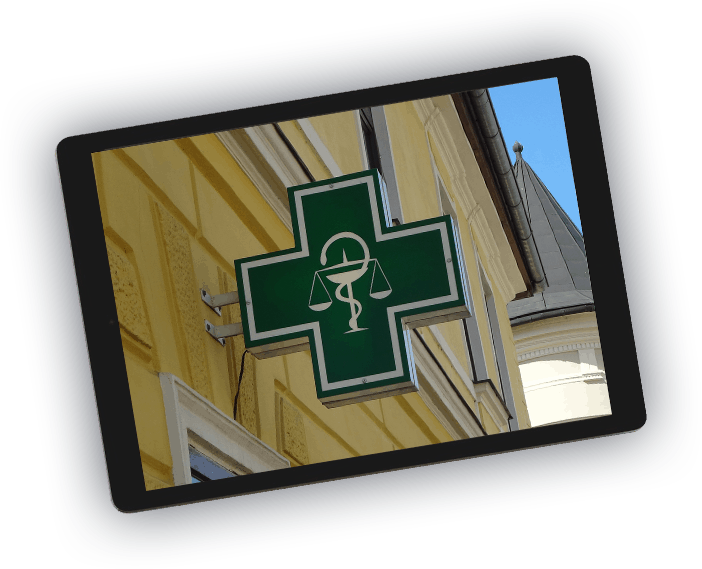 I've worked with healthcare software development companies for the last 11 years, and Arkenea has been the best one so far.
Streamline Operations Management For Your Healthcare Organization
Proven Process With Measurable Results
How we ensure development of scalable healthcare software solutions
100% Dedicated To Healthcare Industry
Why Choose Arkenea for Development of Healthcare Operations Software
11+ years of experience in developing custom healthcare software solutions.
Well versed in ensuring compliance with HIPAA and HITECH guidelines.
Expertise in developing user friendly software solutions for startups as well as established hospitals.
Ensuring complete encryption and de identification of sensitive healthcare data.
Benefits of Healthcare Operations Software
Reduce time spent on manual tasks and increase the practice efficiency.
Centralized operations management to give clarity into the day to day.
Streamline inventory management resulting in  increased savings.
Frequently Asked Questions
1. What are the operational challenges in healthcare that can be solved by healthcare operations software?
The major challenges faced by healthcare organizations that healthcare software can help mitigate are the following:
Consistently providing quality healthcare services
Gaining insights into the costs and performance of the healthcare practice
Lack of performance monitoring and planning
Silos and ineffective communication within the operations team
3. What are the features of a healthcare operations management software?
Here are some of the features:
Data management
Error handling
Report generation and dashboards
Performance monitoring
Document library
Risk assessment and management
Scheduling of equipment maintenance
Compliance monitoring
2. What do the operations systems in healthcare include?
The operations systems in healthcare practice include all the administrative, financial, legal, and clinical activities that care delivery pathways entail. Operations also include patient case management, care coordination, financial management and human resource management within a medical practice.
4. How much does it cost to develop healthcare operations software with Arkenea?
The exact costs of developing a healthcare software will depend on the scope of your project. Our consultants can discuss your exact requirements and give you a relative estimate of the development costs your project will entail.
Get in Touch for a Quote
We're the only 100% healthcare specific software development company in our category. Get in touch with us for a free project consultation and quote.