Healthcare IT Recruiting and Staffing Agency
With a healthcare software development pedigree, we deliver better results for our clients with healthcare IT recruiting and staffing needs, providing better filtered candidates that are a match for the job requirements. Arkenea specializes in assisting Healthcare Information Technology (IT) businesses for acquiring, recruiting and retaining top tech talent for high impact roles that elevate the success of our clients organizations.
I've worked with healthcare IT staffing agencies for the last 22 years, and Arkenea has been the best one so far.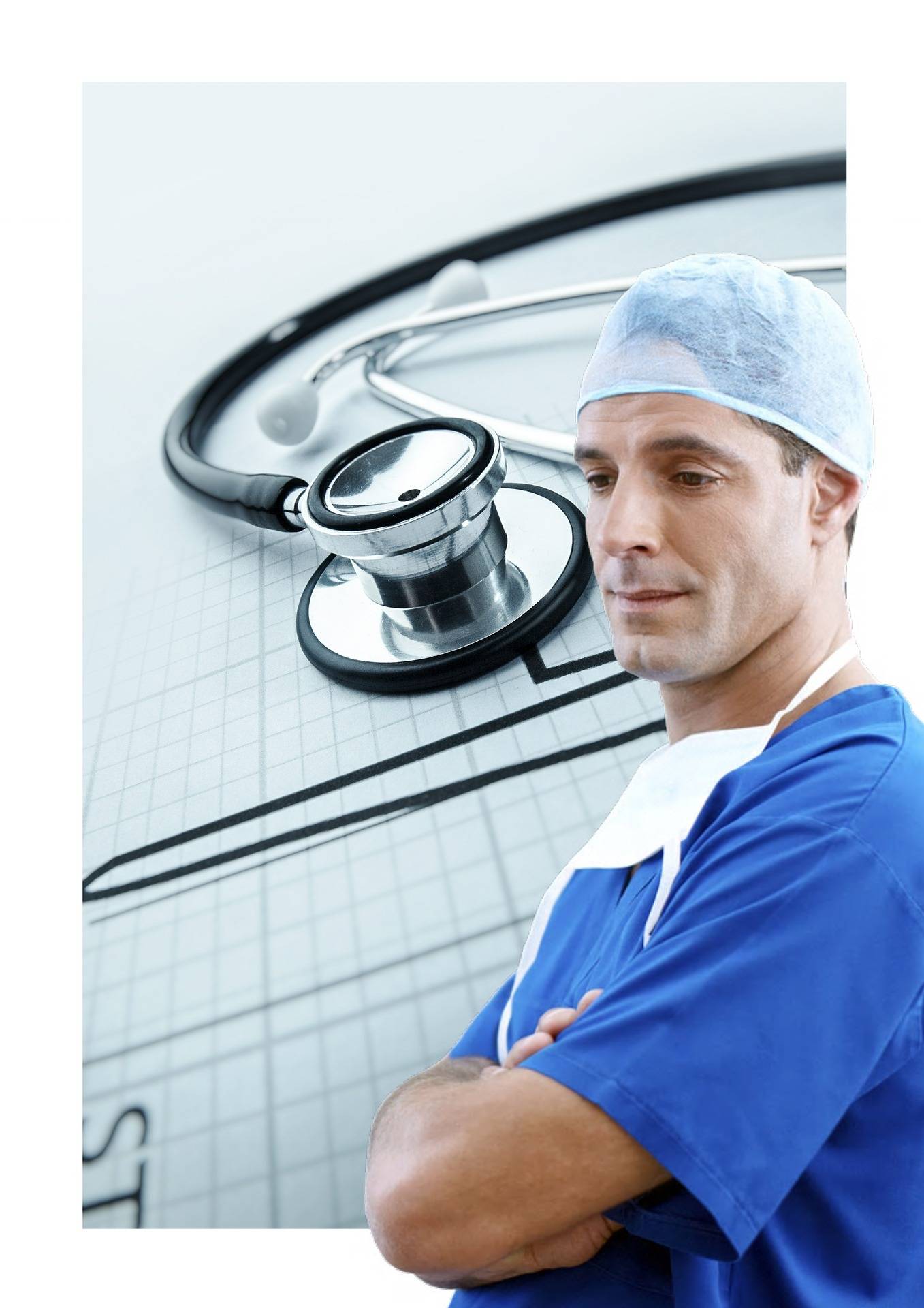 Remote or on site talent - we have you covered
Partner With Us For Hassle-Free Healthcare It Recruiting While Streamlining Business Operations
Arkenea's Healthcare Staffing Success Methodology
Our Range of Custom Healthcare IT Staffing Services
Simplify technology recruiting and operate more effectively with our range of staffing services that you can choose from based on your staffing needs (contract based or direct placement). Choose from the following flexible engagement models to meet your medical staffing requirements and come up with an effective IT staffing strategy.
Healthcare IT Recruiting and Staffing Agency Advantage
Why Healthcare IT Staffing With Arkenea
Get in Touch for a Quote
We're the only 100% dedicated healthcare software development company in our category. Get in touch with us for a free project consultation and quote.