Custom Practice Management Software Development Company
Automate your practice workflows with custom medical practice management solutions from Arkenea. Streamline the front and back office operations with end-to-end practice management solutions to manage everything from registrations to billing and claims management.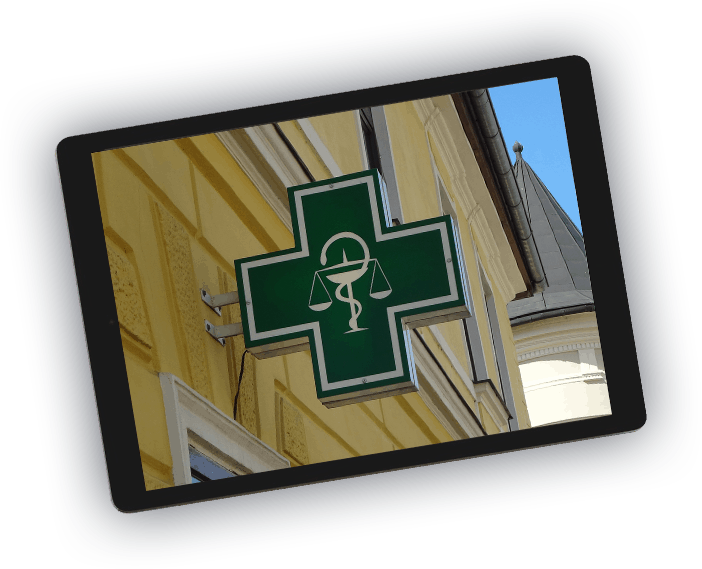 I've worked with healthcare software development companies for the last 11 years, and Arkenea has been the best one so far.
Benefits of a Powerful Practice Management Software for your Practice
Automate Administrative Functions for your Medical Practice
100% Dedicated To Healthcare Industry
Avail the Custom Software Advantage in Healthcare Practice Management
Off the shelf software solutions are either too barebones and don't have the functionalities and features that your practice really needs or are too overstuffed with unnecessary features that you don't want to pay for. Custom developing your practice management software ensures that you only include the features that you truly need.

No need to worry about paying per user or paying too much for an all-in-one practice management software. With custom developed software, you can choose the scale and scope of the software based on your needs and scale if the need arises.

Arkenea Advantage in Developing a Practice Management Software
With extensive experience developing HIPAA compliant web and mobile applications for our clients, Arkenea's team of healthcare software developers are well versed with compliance requirements.
Following Agile methodology for healthcare software development, we ensure that the software product remains scalable. Iterative development allows for bugs to be caught early, resulting in development of a software that meets the market needs.
All electronic patient health information (ePHI) is completely encrypted and de-identified when being stored or transmitted in accordance with the HIPAA mandated technical safeguards, ensuring complete security of sensitive patient data in the EHR software.
Frequently Asked Questions
1. What is the difference between practice management software and EHR software?
EMR software contains the digitized version of your patient's medical records and makes management of PHI easy and secure. While some practice management software do contain EHR management as a feature, the overall rationale behind implementing it in your medical practice is to streamline and automate the administrative and financial functions within your practice.
3. How do you develop a practice management software?
At Arkenea, we bank on our decade of experience in healthcare software development to design and develop user-friendly and scalable software solutions for our clients. Here are the steps that we follow:
Conduct market research and competitor analysis
Define scope of the project
Determine the features that need to be incorporated the MVP
Prototyping and UX/UI designing
Scalable, iterative development and testing
Feedback incorporation and go live.
2. What are the different types of practice management software?
Based on the data storage and software location, practice management software can be of the following types:
Desktop-based practice management software - the software is stored on one system that is physically located within the practice premises with a single access.
Client-server practice management software - software is hosted on an onsite server that the practice purchases or leases, allowing multiple users access to it.
Cloud-based practice management software - data is hosted on a secure cloud-based server and users can get access to the same through the internet.
4. How much does it cost to develop practice management software?
The exact costs of developing a practice management software will vary depending on the features to include, size of the practice, scope and timeline of the project and the experience of the development team working on your project. Get in touch with us for an exact estimate of the development costs associated with your software.
Get in Touch for a Quote
We're the only 100% healthcare specific software development company in our category. Get in touch with us for a free project consultation and quote.