Custom Pharmacy Management Software Solutions
Move past the limitations of legacy pharmacy management systems. Develop a software that turns your struggles and challenges into viable solutions.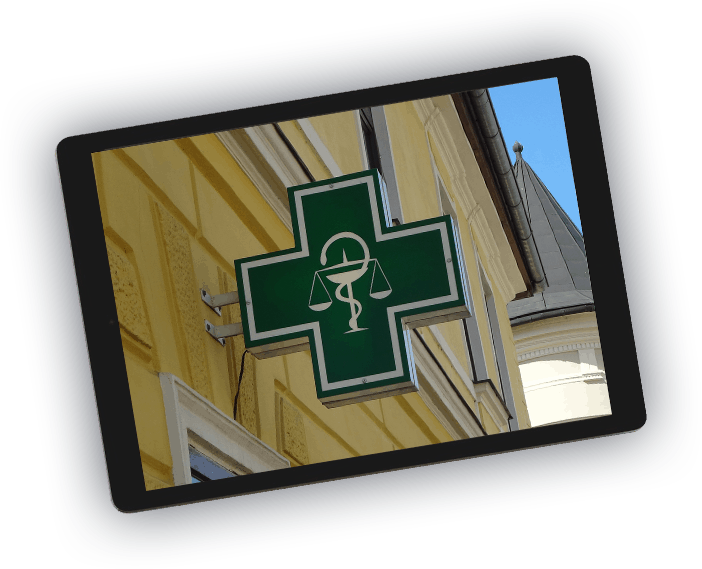 I've worked with healthcare software development companies for the last 11 years, and Arkenea has been the best one so far.
Wide Range of Pharmacy Software Solutions
Whether you are an independent pharmacy who is just starting with a pharmacy management software or a seasoned pharmacy looking to upgrade, Arkenea is your true healthcare software development partner.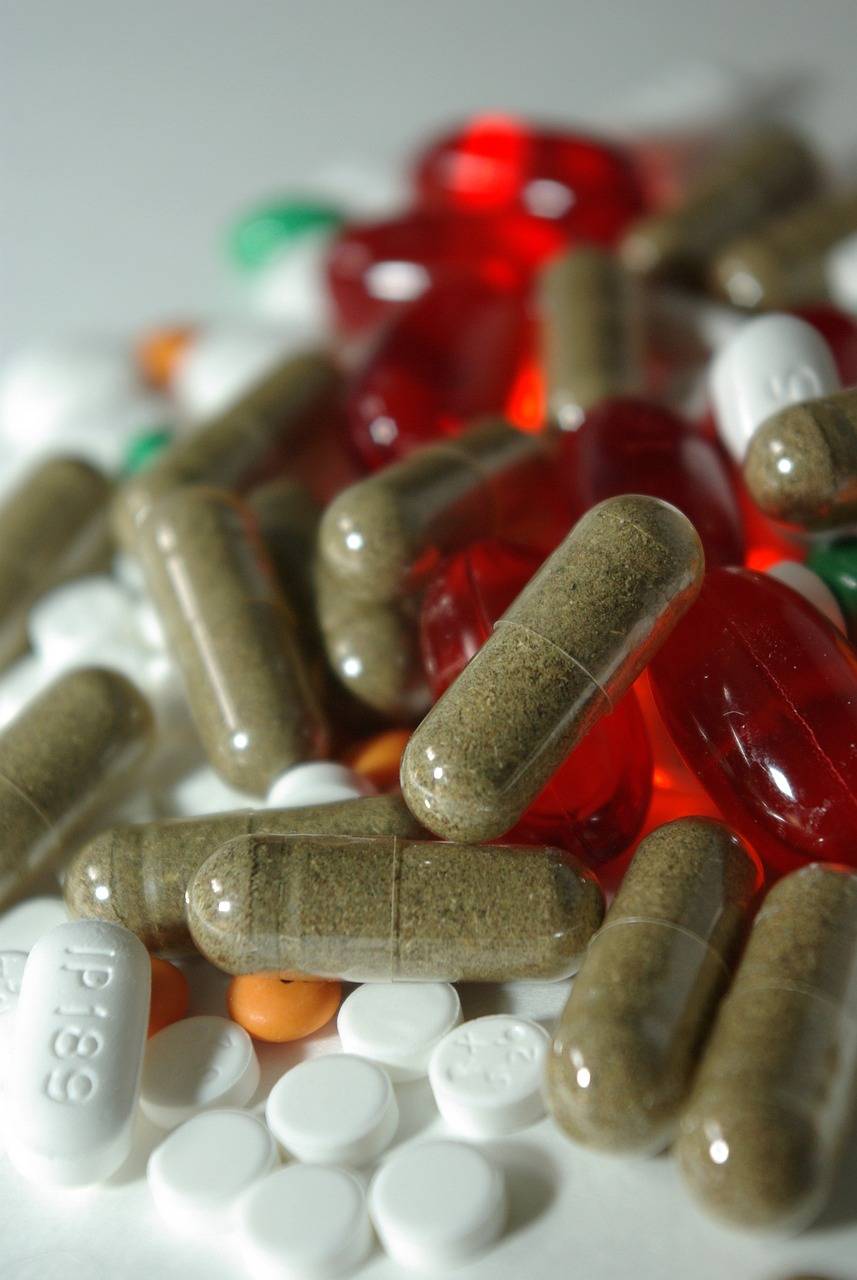 Some of the key features we can build in your custom pharmacy management software:
Putting Your Customers' Needs First
Streamline Operations With Pharmacy Management Software
100% Dedicated To Healthcare Industry
Unparalleled Expertise in the Field of Healthcare Software Development
With more than a decade of dedicated experience in healthcare software development, our development teams strive to ensure pharmaceutical software compliance with the regulatory norms.
Arkenea's pharmacy management software solutions are designed to meet the regulatory standards of the National Council for Prescription Drug Programs (NCPDP), Health Insurance Portability and Accountability Act (HIPAA) and HITECH's Meaningful Use (MU) specifications.
Frequently Asked Questions
1. What is the scope of pharmacy management systems?
Pharmacy management solutions are designed to streamline the pharmacy workflows associated with drug dispensing, medication adherence, drug inventory management and fulfilment, customer data collection and billing. Overall, the pharmacy management systems are designed to improve the accuracy and efficiency of the pharmacy and ensure safety in drug dispensing.
3. What is a computerized pharmacy management system?
A computerized pharmacy management system is a computer software designed for use in the pharmaceutical department for management of the drug dispensing process such as management of inventory, ordering and stocking of medications, medication labeling, management of patient's medical records, clinical decision support for drug interactions, unified dashboard for overseeing all operations, etc. Arkenea is the industry leader in developing user-friendly applications for streamlining the management of pharmacy operations.
5. How much does it cost to custom develop pharmacy management software?
The cost of developing a custom pharmacy software for your business can range anywhere from $30,000 to $150,000 depending on the software complexity and features that you are looking to integrate within the software application. Get in touch with our team to discuss your project requirements and get the exact quote.
2. What are the types of software in a pharmacy management system?
Custom pharmacy software development solutions can include the following:
Pharmacy Automation Systems
Documentation Management Solutions
ePrescription Software
Revenue Cycle Management
Pharmacy Business Intelligence Solutions
Inventory Management Systems
4. What are the regulatory requirements that pharmacy management software must adhere to?
Pharmacy management software needs to meet the regulatory requirements set up by the U.S. Department of Health and Human Services (HHS), the Healthcare Portability and Accountability Act (HIPAA), HITECH Act's meaningful use specifications, and the Food and Drug Administration's (FDA) Title 21 CFR Part 11 rules. Arkenea's custom healthcare software development team ensures that the pharmacy management system developed is compliant with all these regulatory norms.
Get in Touch for a Quote
We're the only 100% healthcare specific software development company in our category. Get in touch with us for a free project consultation and quote.