Healthcare Mobile Application Development Company
Designing and developing fully HIPAA-compliant healthcare and medical mobile applications that are intuitive to use and offer a rich user experience to your customers.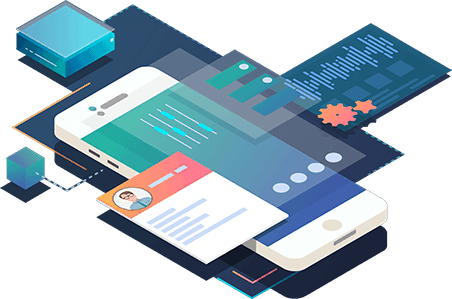 I've worked with many healthcare application development companies for the last 22 years, and Arkenea has been the best one so far.
Ranked Among The Top Healthcare Mobile App Development Companies
We've helped our clients develop iOS and Android applications that have won awards, been featured on the app stores and top publications and raised several million dollars in venture funding. Arkenea is truly your partner in success, with over 12 years of dedicated experience in developing healthcare mobile applications.
Why Choose Arkenea For Healthcare Mobile App Development
Our Healthcare Mobile App Development Success Stories
We ensure your native iOS, Android or React Native mobile application delights your customers. Our cutting-edge app development process has created the following success stories.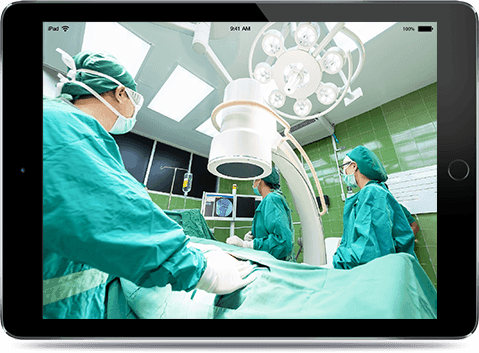 We helped ORLINK design and develop a surgical workflow platform as an iPad application that went on to raise $1 million in venture funding on launch. This application, since then has also been developed for iPhones, leveraging artificial intelligence algorithms as well. It has made its pilot across several hospitals in the United States. See more such case studies in our medical software development services.
TeleMedHome iOS Application
Arkenea developed the TeleMedHome iOS application for two physician entrepreneurs. This HIPAA-compliant iOS application empowers patients, families, medical providers and health care organizations to collaboratively manage chronic medical conditions at home, with telemedicine functionalities. This healthcare mobile application has been designed to have a highly intuitive user interface to keep patients on track of their health tracking with timely reminders.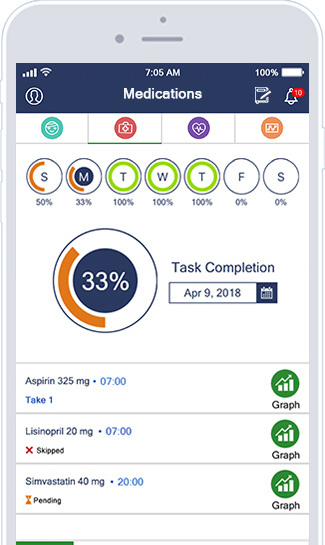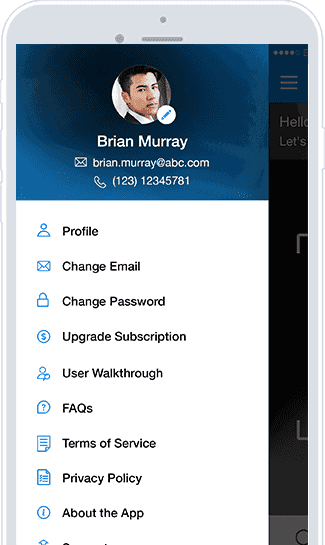 Kethan Solutions' iOS Application
This Artificial Intelligence-led healthcare iOS application helps medical professionals to easily identify the implants that show up on x-rays of patients. This helps in saving time, resources and human error associated with manual identification and verification. Arkenea designed and developed this medical mobile application from the ground up including the artificial intelligence algorithms.
Novo Nordisk iPad Applications
We helped develop an enterprise sales iPad app for Fortune 500 pharmaceutical company Novo Nordisk to streamline their product presentations, which helped the company increase their prescription rates. This healthcare iPad application features all their top brands and products with their key attributes to streaming the physician-medical representative communication.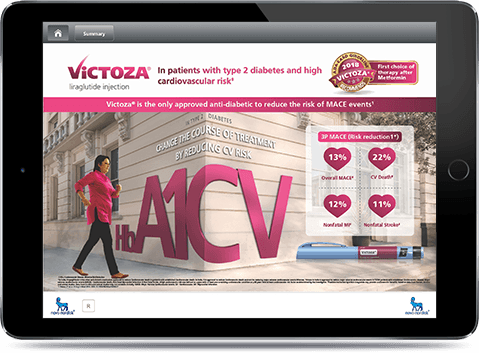 Highlights of Custom Healthcare Mobile App Development
Custom developed healthcare apps have the potential to give you the competitive edge over other healthcare service providers while engaging patients and improving the overall health outcomes by leveraging technology. Dynamic, user-friendly and high performance healthcare mobile apps offer tangible benefits to providers as well as patients. Here are the highlight of healthcare app development services from Arkenea.
Arkenea's Healthcare Apps Expertise
Arkenea specializes in healthcare app development with the following advanced feature integrations.
White Label App Development
Want to combine the benefits of custom app development with fast development timelines of app builders? Our white label healthcare mobile app development service offers you the best of both worlds. Leverage the experience of our mobile app development experts to get a fully branded app developed for your healthcare business in a fraction of time and cost.
Arkenea's Expertise In Developing Healthcare Mobile Applications:
Arkenea specializes in developing healthcare mobile apps for a range of clients including:
Our Healthcare App Offerings
Our Healthcare App Development Process
Our medical app development services don't leave anything to assumption and make sure your expectations are met fully. That's what makes us a top notch healthcare mobile app development company.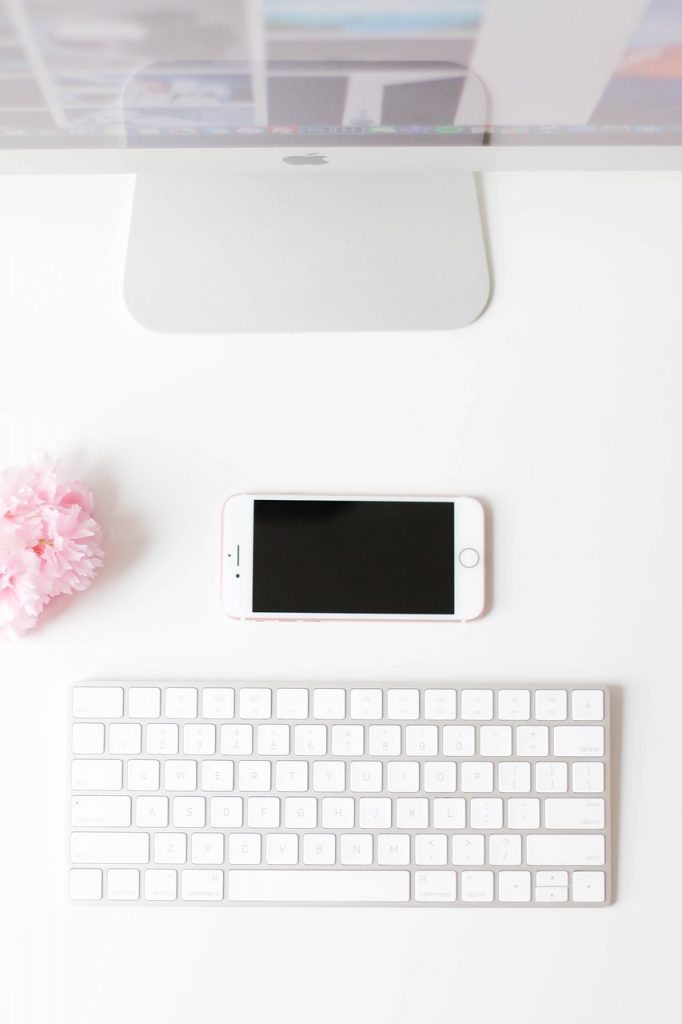 1. DISCOVERY MEETING
Getting to know you and your business.
3. ARCHITECTURE AND DESIGN
Determining the form, function and layout of the app.

4. BUILDING BLOCKS
Developing and testing the iOS and Android app.
5. LAUNCH AND MAINTAIN
Launching on the app stores and help maintain and iterate.
Get in Touch for your App Development Quote
We're the only 100% dedicated healthcare mobile application development company in our category. Get in touch with us for a free project consultation and quote.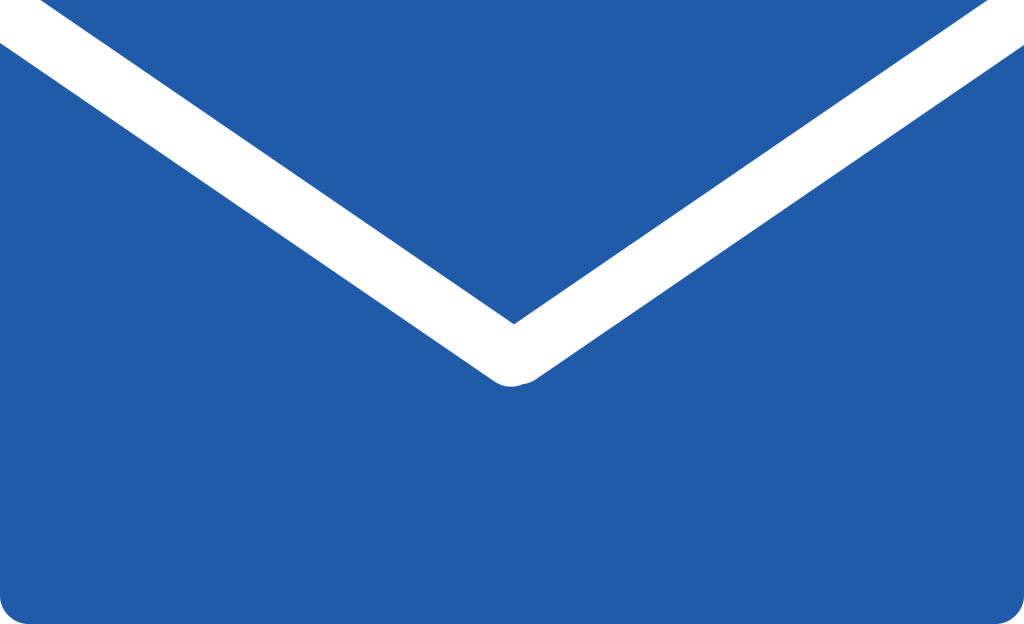 How to Select a Healthcare Mobile App Development Company
We answer some of your most pressing questions when it comes to selecting the right healthcare app developers.