App Development Company
Focussed On YOUR Success
Do you want your app to be venture funded, downloaded million+ times, featured on the App Store and top tech publications? You've come to the right place. The apps we've built for our clients have ticked all of the above!
From Concept to Launch to Success
The proof is only in the pudding. Don't settle for any mobile app development company that doesn't have success stories.
We've got so many that we almost could guarantee you success. See some of the examples below on the page. And here's an insight into our mobile app development services expertise.
PLATFORMS: We build native apps for iOS and Android platform (phones and tablets). We also build cross-platform apps using React Native and Flutter, depending on your needs.
SPEED+QUALITY: We've been building apps almost since the App Store was launched, with tremendous amount of knowledge and repositories so that we can build apps faster, without compromising on quality.
WHY US: Customers hire us because we partner for success. Our customers have raised millions in venture funding, have had multi-million dollar exits, been featured on the app stores and top publications and even won awards.
OUR TESTIMONY IS IN OUR CLIENTS' SUCCESS
Glenn Harrold's apps have been featured in top publications and in 50+ countries on the App Store. Downloaded 10+ million times,earned $1+ million.

view app

Canvsly app has been featured on top publications, the Apple App Store and won 2 awards.

view app
MOBILE APP DEVELOPMENT SERVICES
We build apps across app store categories and industries, whether your app is B2B or a B2C solution. All our mobile app development projects are driven by a fantastic user experience.
Some Of Our Mobile App Development Projects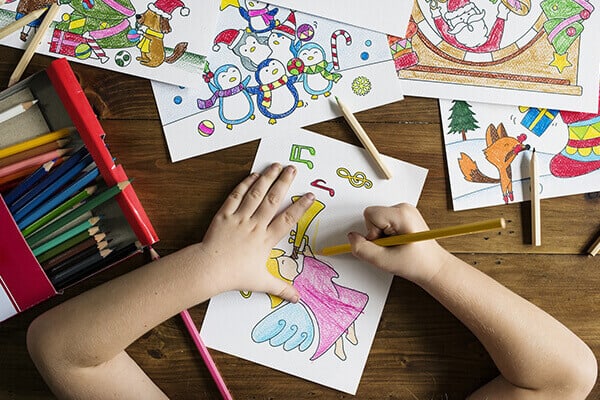 Canvsly is a mobile platform to organize, save and print your kids' artwork. You can print the artwork and make...
read more →
June 8, 2018
Mobile Application Development FAQs