Roadmapping For
Your Software Product
We help you validate your ideal concept by creating a product roadmap for your web or mobile app. From idea to creating a prototype in just 4 weeks.
THE ROADMAPPING AND PROTOTYPING PROCESS
Define:

We'll define what your web/mobile app does, the problems it solves for your core customers, its competitive advantage and market positioning. We also create a blueprint and detailed technical document for your software.

Design:

We sketch out your idea so we can help you visualize your concept. We'll explore various ways to approach the product solution and iterate on it so that we find a solution that has the best potential for success.

Prototype:

We'll build your prototype by making it interactive, streamlined and clickable. At the end of the prototyping stage, you'll have clickable wireframe prototype ready for use, whether it's for product demonstrations or fundraising.

Refine:

We finetune your product with the help of our UX experts following testing. We'll help you prepare your product for full development by providing an estimate and timeline for full development, a backlog from the first version to the full product, and a detailed project plan up to launch.
WHY YOU SHOULD FIRST BUILD A PROTOTYPE
Save Money
Roadmapping will help you save money that you would otherwise spend on building a bloated product your customers may not fully use. Deep dive into the solution before developing it.
Validation
You get first hand feedback from customers, partners and investors when presenting them a prototype. You receive a clickable prototype, blueprint for development and a design theme.
Clarity
You get absolute clarity on everything you need to develop your web/mobile app the right way, with a step-by-step guide and accurate timelines and pricing.
PRODUCT ROADMAPPING FOR WEB AND MOBILE APP
Mobile App Prototyping
We've helped entrepreneurs from a variety of backgrounds with mobile app prototyping, so they don't burn through cash quickly.
What you receive is a mobile app prototype that helps you validate your product (and raise money too) with minimal expense and create a more robust roadmap for building the entire mobile app.
This includes fully-interactive wireframes, responsive design elements, a detailed product development project plan and complete functional specifications document for the mobile app.
Website Prototyping
Give your prospective customers and investors a viable site they can interact with when you use our website prototyping services.
As one of the first steps in building a successful web app, website prototyping provides a great solution for ideating and validating your website concept, for user feedback or to raise funds.
You can expect complete wireframes, a design theme, full web app functional specifications document, detailed project plan for development and a product roadmap to launch.
SOME OF OUR CLIENTS WE'VE HELPED IN ROADMAPPING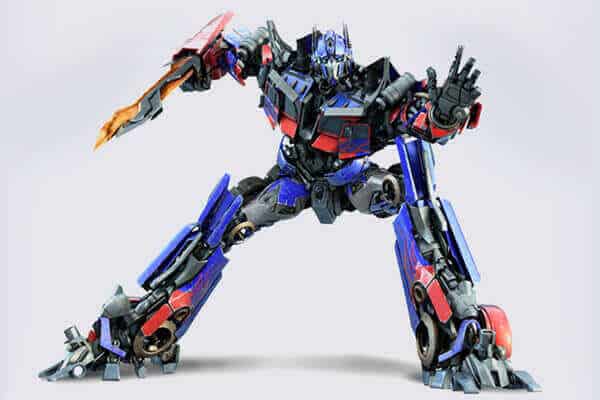 A multi-million dollar eCommerce platform, offering the largest supply of Transformer toys available for purchase in the world. Easy, secure...
read more →
June 12, 2018
Roadmapping FAQs
There are numerous benefits to software strategic roadmapping that far outweigh the concept of building a web or a mobile app directly without going through this phase.
The most important benefit is that by going through the strategic roadmapping process with Arkenea, you do things the right way and not lose money by outsourcing the development to a purely offshore team, freelancers or technically inexperienced cofounders.
Some of those benefits include greater clarity on what you want to build ultimately, simpler acceptance from all stakeholders (including users/customers and investors), no surprises during the development phase, reduces iteration during development thereby reducing the overall cost of development, and gets you quick market validation.
What does software roadmapping with Arkenea look like?
We help you flesh out your idea and create a detailed blueprint by bridging the gap between technology and your business goals.
We help you identify your ideal customer profile and your core value proposition for them.
You receive an interactive and clickable website or mobile app prototype to showcase to all stakeholders.
You receive a detailed technical product document (functional specifications) along with a product roadmap for development readiness.
At the end of this exercise, you'd know precisely how much the development of your web or mobile app would cost, without any surprises during the development phase.
Arkenea is a custom software development company that helps clients like you to build experience-rich websites and mobile apps.
We offer website prototyping and mobile app prototyping as a service during our software roadmapping phase.
When we create a website prototype or a mobile app prototype for you, it would get you clarity on the complete roadmap for development and at the same time, help get you feedback from all stakeholders involved – your potential partners, customers and investors.
During our strategic roadmapping process, we use several tools that help create an effective, interactive and clickable website prototype or a mobile app prototype.
Some of these tools include InVision App and JustInMind. You would be able to download your mobile app prototype on your phone for demo purposes and showcase your website prototype in your browser. All of these are clickable prototypes.