Transforming Your Vision Into Interactive Experiences In Just 4 Weeks
In just 4 weeks, we help you define your vision and translate that to a fully interactive app prototype, so you can validate your website or mobile application concept or raise money at peace.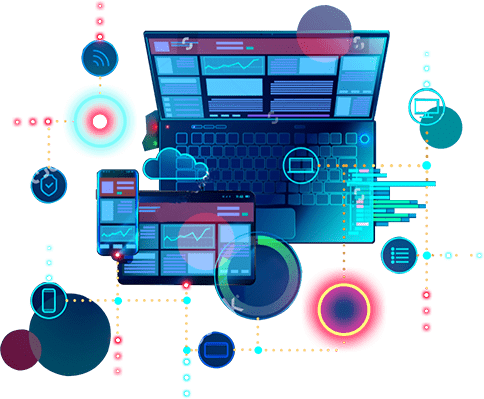 Arkenea has helped evolve the project and hone its ideas. The product has brought in significant financial resources.
Mobile App And Website Prototyping Services
Refine the concept and streamline the development process by ensuring a well thought out user interface and interactive wireframes. Save money, raise money and validate your ideas quickly with our mobile app prototyping and website prototyping services.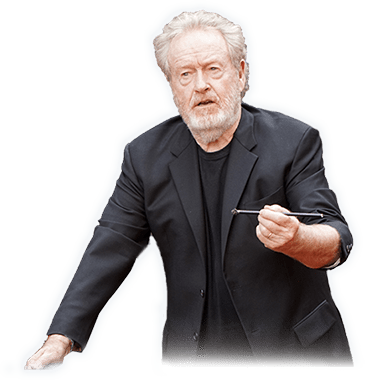 Build Products Customers Love
We'll help you write the script – define what your web or mobile app does, the problems it solves for your core customers, its competitive advantage, website and mobile app prototype and market positioning. All this in real-time, while collaborating with you.
Fully Interactive Realistic Prototype
We sketch out your ideas and explore various ways to approach the product solution so that we find a solution and a website and mobile app prototype that has the best potential for success. Our design process makes your prototype interactive, streamlined and clickable, using high and low fidelity design and prototyping tools.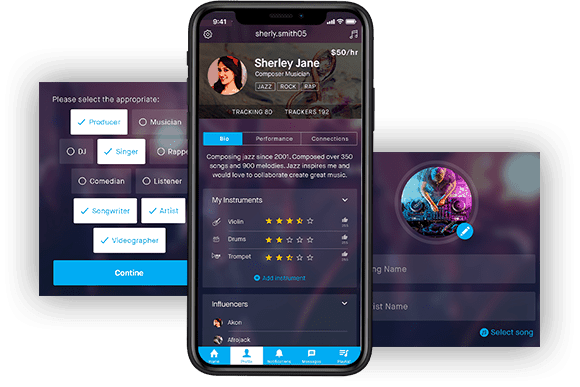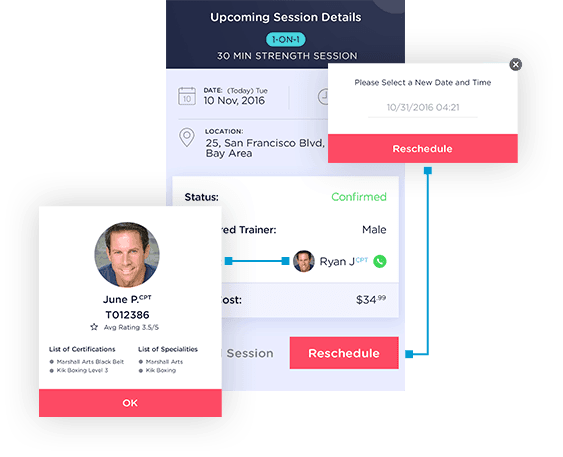 Validate Your Idea With User Testing
You get first hand, real-time feedback from your customers, audience and stakeholders when presenting them a mobile app prototype or a website prototype. Let them test the user experience first hand to help you further solidify the script and the user flows for faster decision making.
Website Prototyping or Mobile App Prototyping will help you save money that you would otherwise spend on building a bloated product your customers may not fully use. You can also leverage the app prototype to pitch to investors to raise initial capital.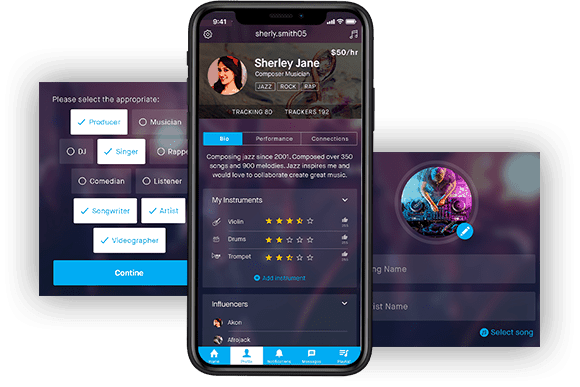 Key Benefits of Web and Mobile App Prototyping
Clear visualization of your ideas that can be validated through user testing.
Allows all stakeholders to understand your vision.
Enhanced user experience through interactive wireframes and prototypes.
Save time, effort and money through scalable web and mobile app development.
Website Prototyping and Mobile App Prototyping Services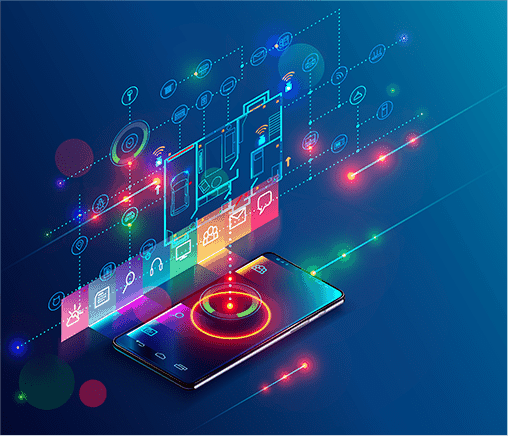 As a custom healthcare software development company, we've helped entrepreneurs from a variety of backgrounds with mobile app prototyping, so they don't burn through cash quickly.
What you receive is a mobile app prototype for iOS and Android platform that helps you validate your product (and raise money too) with minimal expense and create a more robust prototype for developing the entire mobile app.
This includes fully-interactive wireframes, responsive design elements, a detailed technology development project plan (technology roadmap) and complete functional specifications document for the iOS and/or Android mobile app.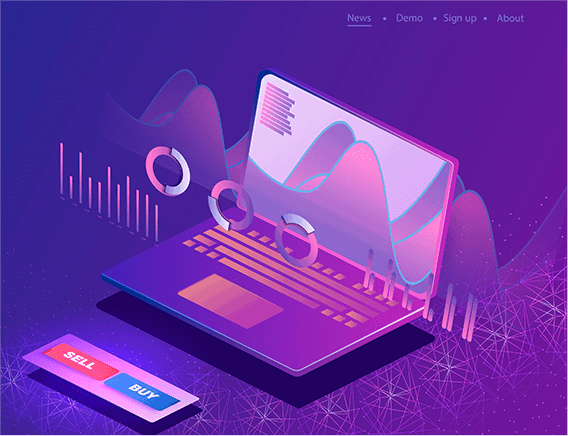 Give your prospective customers and investors a viable site they can interact with your website prototype.
As one of the first steps in developing a successful web app, website prototyping provides a great solution for ideating and validating your website concept, for user flow feedback or to raise money. Most HealthTech platforms are best custom developed as websites or web applications, such as EMR/EHR development, telemedicine application development, healthcare operations software, prescription management software, among others.
As ranked among one of the best digital health solutions companies, we deliver complete wireframes, a design theme, web app functional specifications document, detailed project plan for development and web design and a web prototype to launch your web application.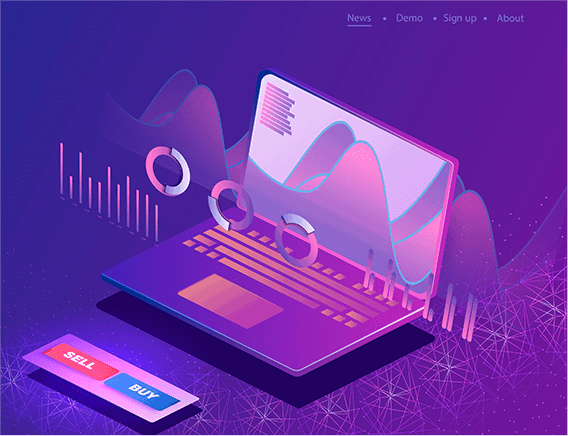 Prototyping Process That Sets You Up For Success
Work with experienced designers. Enhance your ideas and engage your stakeholders by following our roadmap of website and mobile app prototyping.
Get in Touch for a Quote
We're the only 100% healthcare specific software development company in our category. Get in touch with us for a free project consultation and quote.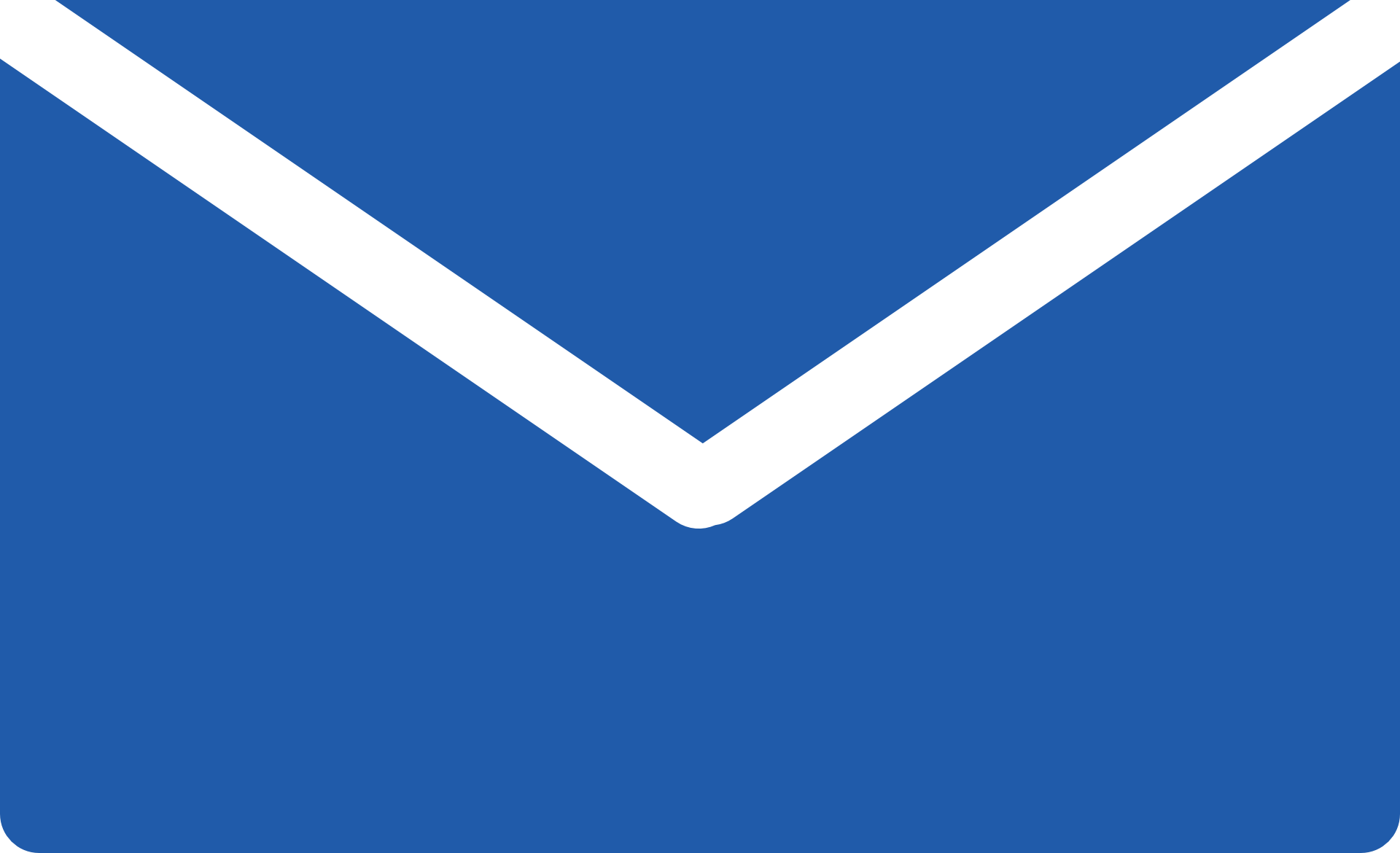 FAQs About Website Prototyping and Mobile App Prototyping Services