Custom Healthcare Software Development Company
Our team of experts brings deep experience and knowledge of healthcare regulations, privacy laws, and industry standards to every project. We work closely with our clients to understand their specific needs and requirements, and we develop custom healthcare software solutions that address those needs while ensuring compliance with all applicable regulations.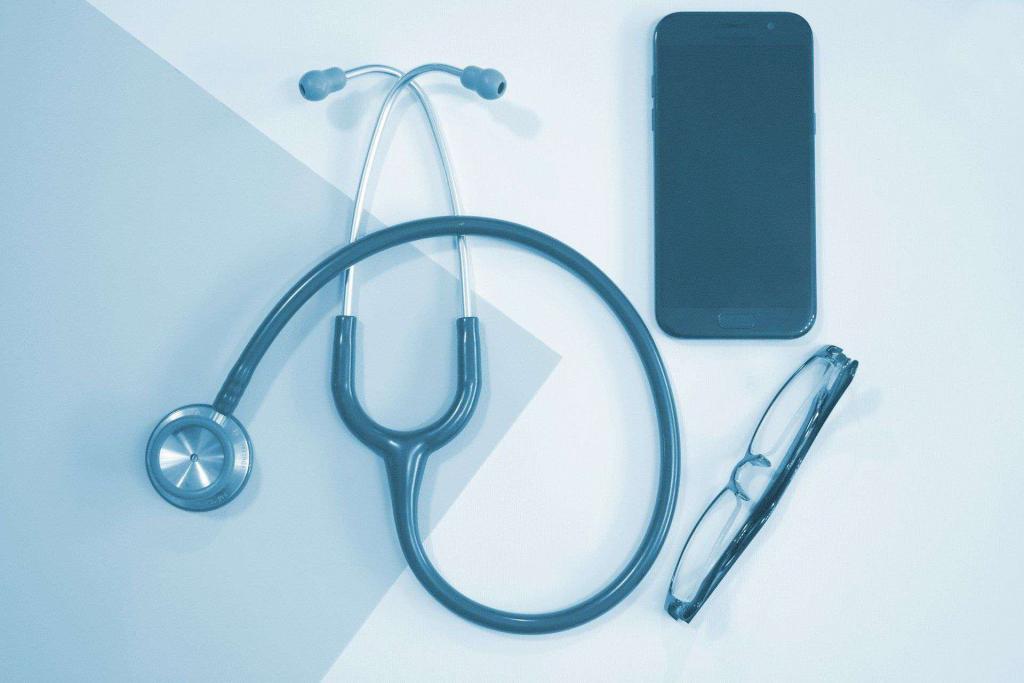 Our Key Healthcare Clients
Range of Custom Healthcare Software Development Services
We are an award-winning custom healthcare software development company, helping healthcare organizations and HealthTech entrepreneurs transform complex problems into positive, real-world outcomes via digital health solutions and services.
Arkenea has helped evolve the project and hone its ideas. The product has brought significant financial resources.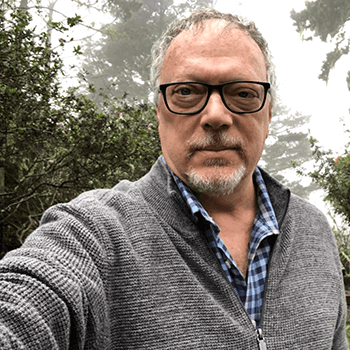 Rick Baker
CTO and Chief Strategist, ORLINK, Kentucky
I've worked with healthcare software development firms for the last 22 years, and Arkenea has been the best one so far.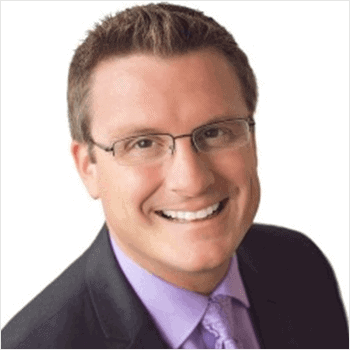 John Fox
CTO, Formulary Insights Inc, New York
Why Choose Arkenea As Your Custom Healthcare Software Development Company
Combined value of all our clients
Dedicated company for healthcare industry
Custom Healthcare Software Development Case Studies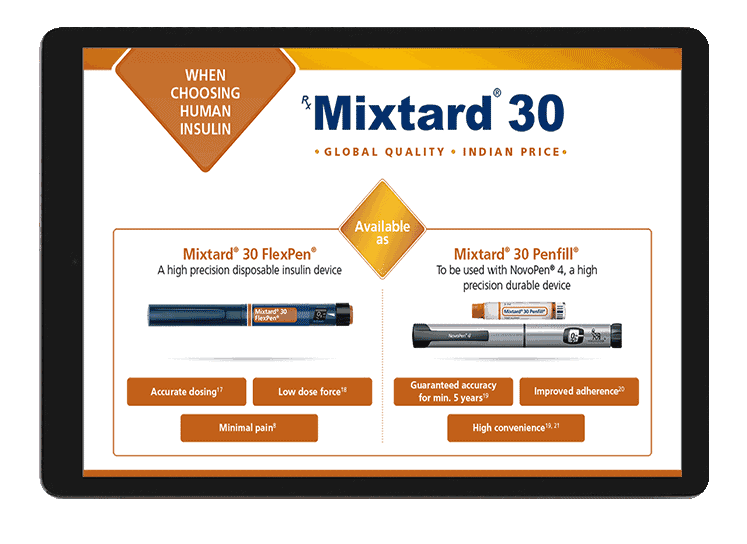 Novo Nordisk Healthcare Software
Novo Nordisk is a Multinational pharmaceutical company ranking in the Fortune 500, headquartered in Denmark. Arkenea designed and developed an iPad application for their sales teams to make effective presentations to physicians, thereby increasing their prescription rates.
Kethan Solutions' Healthcare Software
This Artificial Intelligence-led healthcare iOS application helps medical professionals to easily identify the implants that show up on x-rays of patients. This helps in saving time, resources and human error associated with manual identification and verification.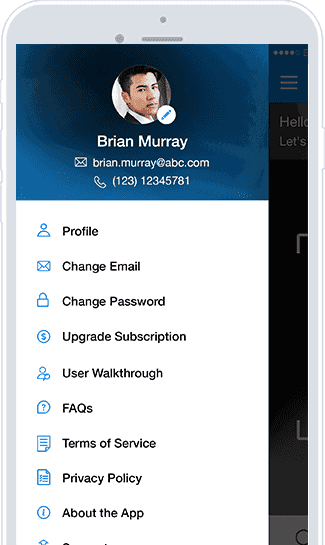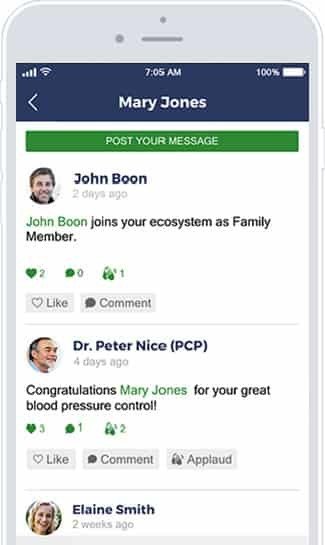 TelemedHome Telemedicine Software
This HIPAA-compliant telemedicine iOS application empowers patients, families, medical providers and health care organizations to collaboratively manage chronic medical conditions at home, with telemedicine functionalities.
Our Custom Development Solutions
We develop custom healthcare software and consumer-facing medical software across, but not limited to, the following domains.
Get in Touch for a Quote
We're the only 100% custom healthcare software development company in our category. Get in touch with us for a free project consultation and quote.