Our Story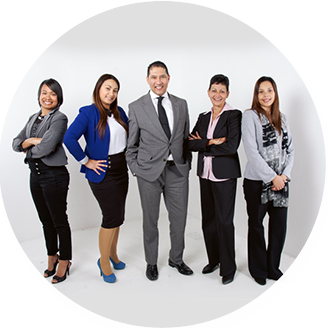 Arkenea is a full-service software development consultancy that helps fast growing companies, whether Fortune 500 or startups, accelerate product time to market with custom software development and UI/UX design. Technology companies prefer Arkenea given our founders experience in building, scaling and successfully exiting from a software product company.
Arkenea started in 2011 with its first offshore delivery centre in Pune, India and with a core team of 6 software professionals working with customers such as Warner Bros, Dubai Duty Free and Novo Nordisk. We've grown now to three offices, two of which are delivery centres and one project management and sales in Dallas, Texas with a total team strength of over 50.
Rahul Varshneya and Karthik Krishnaraj started the company to solve one of the biggest challenges they faced while scaling their own tech startups prior to Arkenea – that of unaccountable offshore software development teams. Arkenea was thus born by disrupting the business model of a traditional software development firm. This model was covered across top publications such as HuffPost.
Today, Arkenea serves some of the most recognized names across multiple industries, helping them scale their business through accelerated product development.