Our Story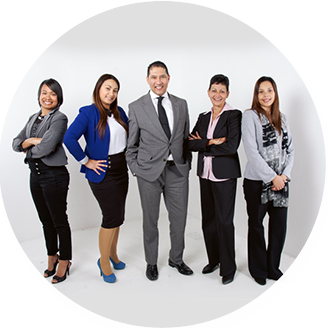 Arkenea is a full-service software development consultancy that helps fast growing companies, whether Fortune 500 or startups, accelerate product time to market with custom software development and IT staffing solutions.We are a preferred technology partner to technology companies owing to our background and experience in building, scaling and with a successful exit froma product company.
Arkenea started in 2011 with its first offshore delivery centre in Pune, India and with a core team of 6 software professionals serving the needs of our customers such as Warner Bros, Dubai Duty Free and Novo Nordisk. We've grown now to three offices, two of which are delivery centres and one project management and sales in Dallas, Texas with total team strength of over 50.
Rahul Varshneya and Karthik Krishnaraj started the company to solve one of the biggest challenges they faced while scaling their own tech startups prior to Arkenea – that of unaccountable offshore software development teams. Arkenea was thus born by disrupting the business model of a traditional software development firm by ensuring each employee has far more at stake in their customer's project than simply delivery code. This model was covered across top publications such as HuffPost.
Owing to the experience of Rahul and Karthik as product entrepreneurs, puts Arkenea in a unique spot to help other product/service companies in building their software. Today, Arkenea serves some of the most recognized names in specific industries, helping them scale their business.