Custom AI Software Development Company
We combine Artificial Intelligence with deep industry and analytics expertise to help you develop custom intelligent AI web and mobile applications. Automate business processes, improve efficiency and transform your workflows with custom built AI software from Arkenea.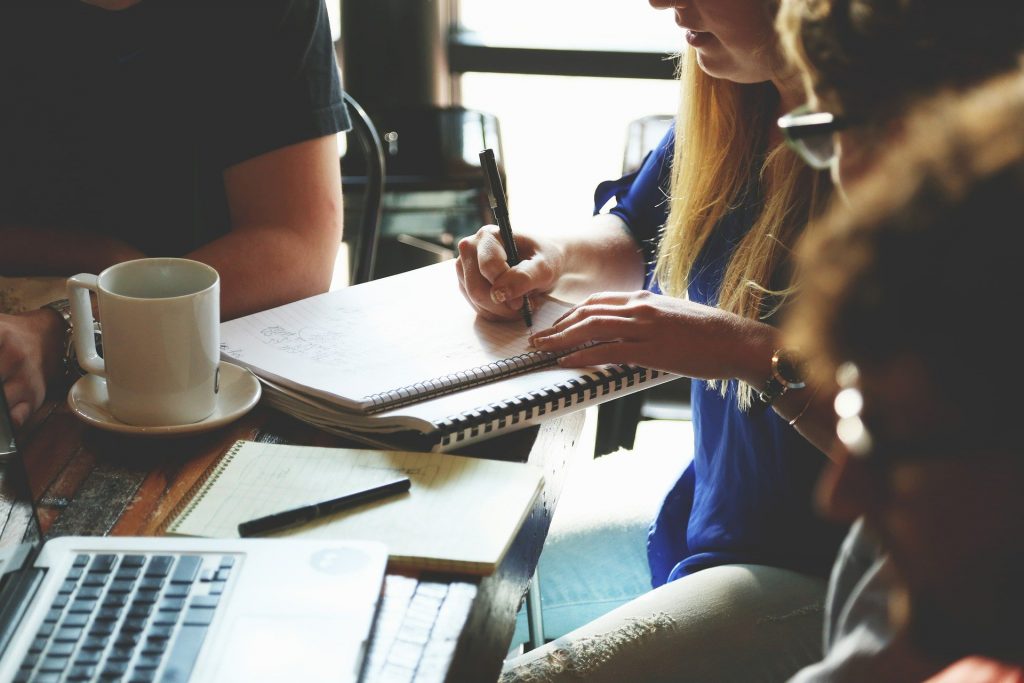 Artificial Intelligence and Machine Learning for Healthcare
Our AI Software Development Services Spectrum
Our Artificial Intelligence Service Offerings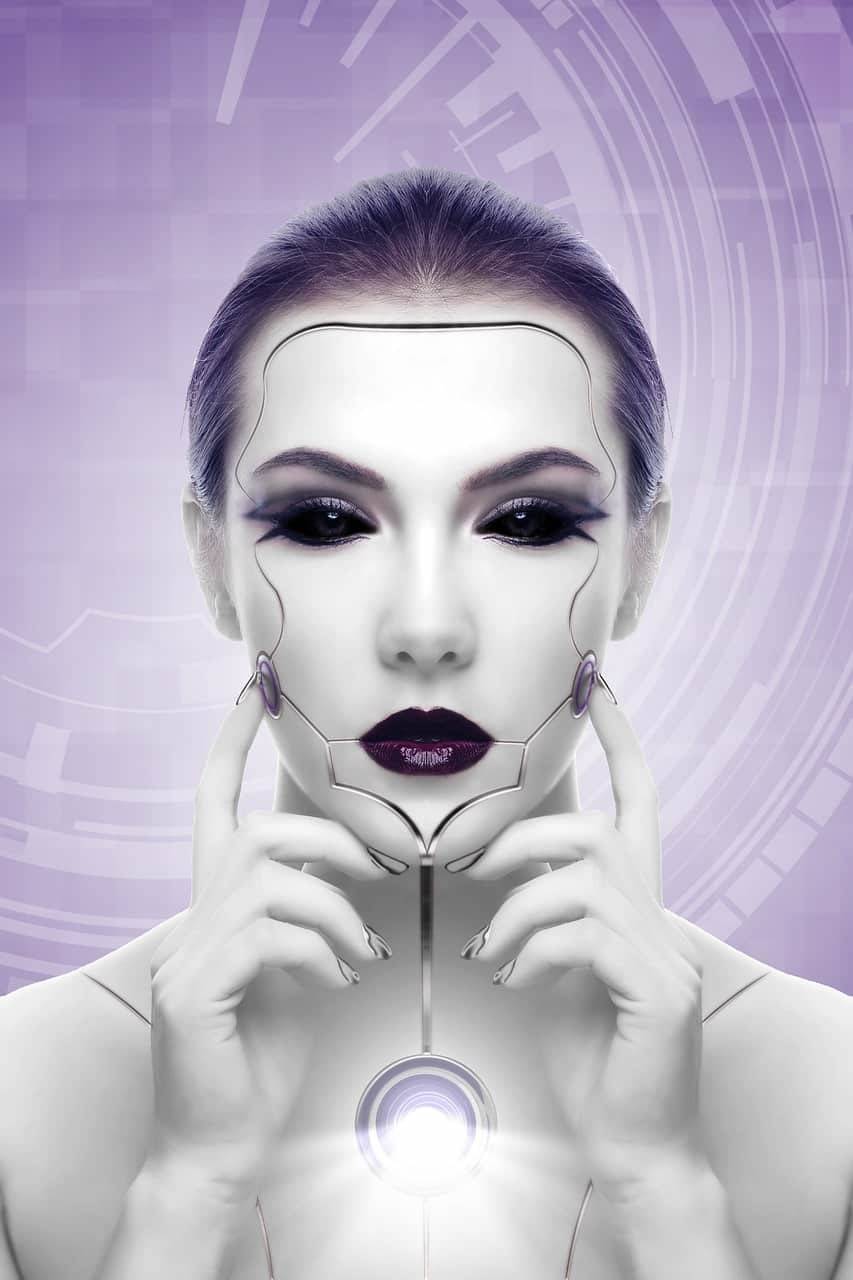 Taking The First Step Towards Your Artificial Intelligence Software Project
Custom Machine Learning And AI Modelling
Once you decide to integrate Artificial Intelligence within your business infrastructure, your success depends on the development and implementation. 
Here's where most businesses get stuck: how do I find experienced and skilled AI developers? That's where an AI Software Development Company like Arkenea comes into the picture.
Our experts offer thoroughly mapped out and holistic plans to address your business issues. Understanding the essential AI skillset makes it easier to discuss details with your desired Artificial Intelligence software development company. 
We hire the best, most proficient data scientists and engineers to boost workplace productivity and performance. Today, more and more companies are incorporating AI technology within their business infrastructure to save money, enhance productivity and performance, generate insights, and create new markets.
Give us a call or book an appointment to start discussing your business goals. At Arkenea, our experienced team of professionals ensure that we address everything you need to get started today.
Why Choose Arkenea As Your Artificial Intelligence Development Company?
AI Development Company Arkenea
AI Driven Software Development Process
1. Discovery Phase
Our team conducts an analysis of your requirements and gains a deep understanding of your business objectives and challenges. We collaborate closely with you to identify the key AI functionalities and features that will best meet your needs. Through in-depth discussions and analysis, we define the scope of the project, outline the desired outcomes and give a high level project estimation.
2. Data Gathering and Project Setup
We work with you to gather and prepare the relevant data required for training and optimizing your AI app. Our data scientists ensure data quality, perform data cleaning and preprocessing, and apply data augmentation techniques if necessary to build accurate and reliable AI models. We also build the core team that will work on your AI development project and prepare the project roadmap. 
3. Developing and Training AI models
Our AI developers build and train the models that will power your custom AI app using state of the art algorithms. We leverage machine learning and deep learning frameworks to develop models that can understand, process, and analyze data to generate meaningful insights. Our iterative approach using Agile development ensures that the models are continually refined and optimized for maximum performance.
4. App Development and Integration
Our expert developers bring the AI models developed to life following Agile development methodology. Internal and release testing go hand-in-hand with iterative development in biweekly sprints. We leverage our technical expertise to create intuitive user interfaces, interactive features, and seamless user experiences. Throughout the development process, we prioritize user feedback and iterate on the design to ensure the app aligns with your vision and goals.
5. Go Live, Support and Maintenance
Our quality assurance team performs a final testing to ensure that your AI software functions flawlessly and gives accurate results. Any bugs, performance issues, or inconsistencies are identified and resolved before the application goes live. Our team ensures a smooth deployment process, handles necessary configurations, and provides technical support to ensure a successful launch. We offer robust post-launch support and maintenance services to ensure that your AI software keeps up with the evolving business needs and changing tech landscape. 
Get in Touch for a Quote
We're the only 100% healthcare specific software development company in our category. Get in touch with us for a free project consultation and quote.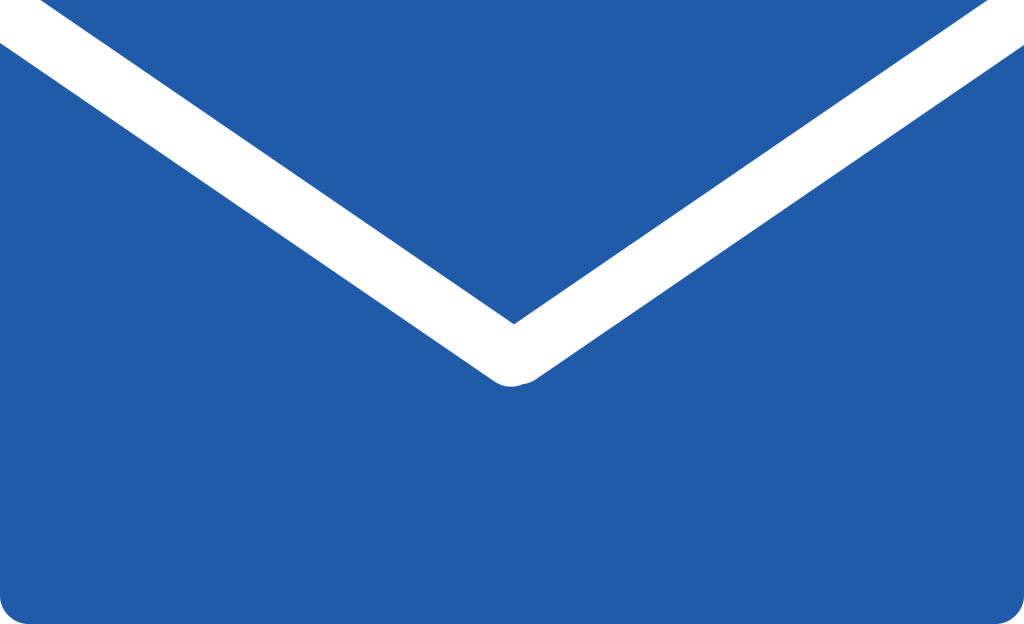 Artificial Intelligence Software Development FAQs