We combine Artificial Intelligence with deep industry and analytics expertise to help you develop intelligent AI web and mobile applications. We use machine learning powered by deep learning (artificial neural network algorithms).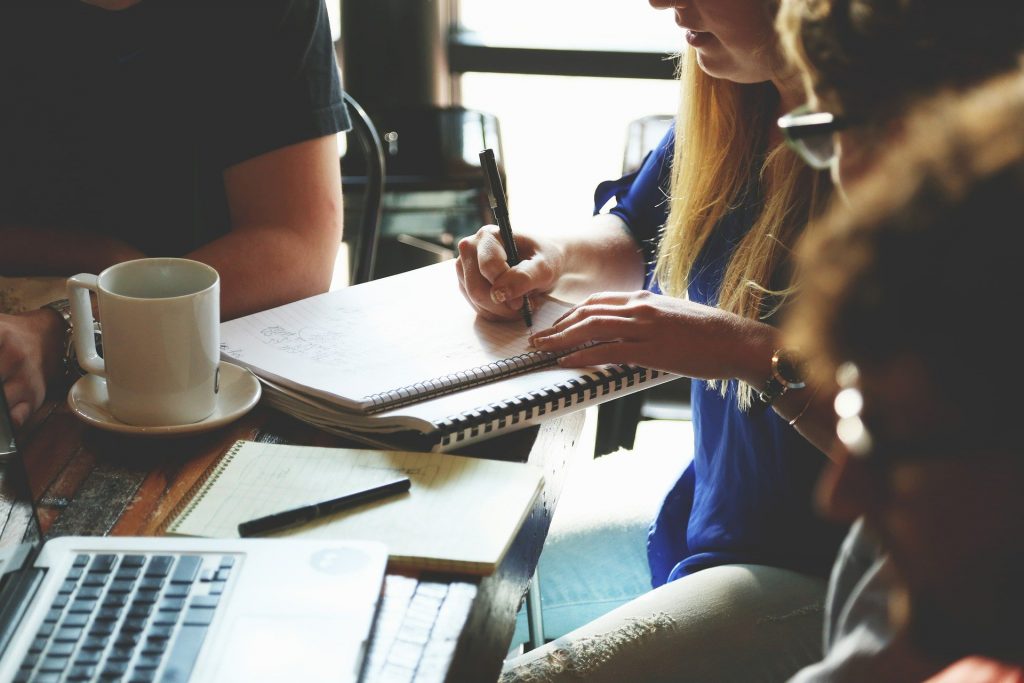 Artificial Intelligence and Machine Learning for Healthcare
Our AI Development Services Spectrum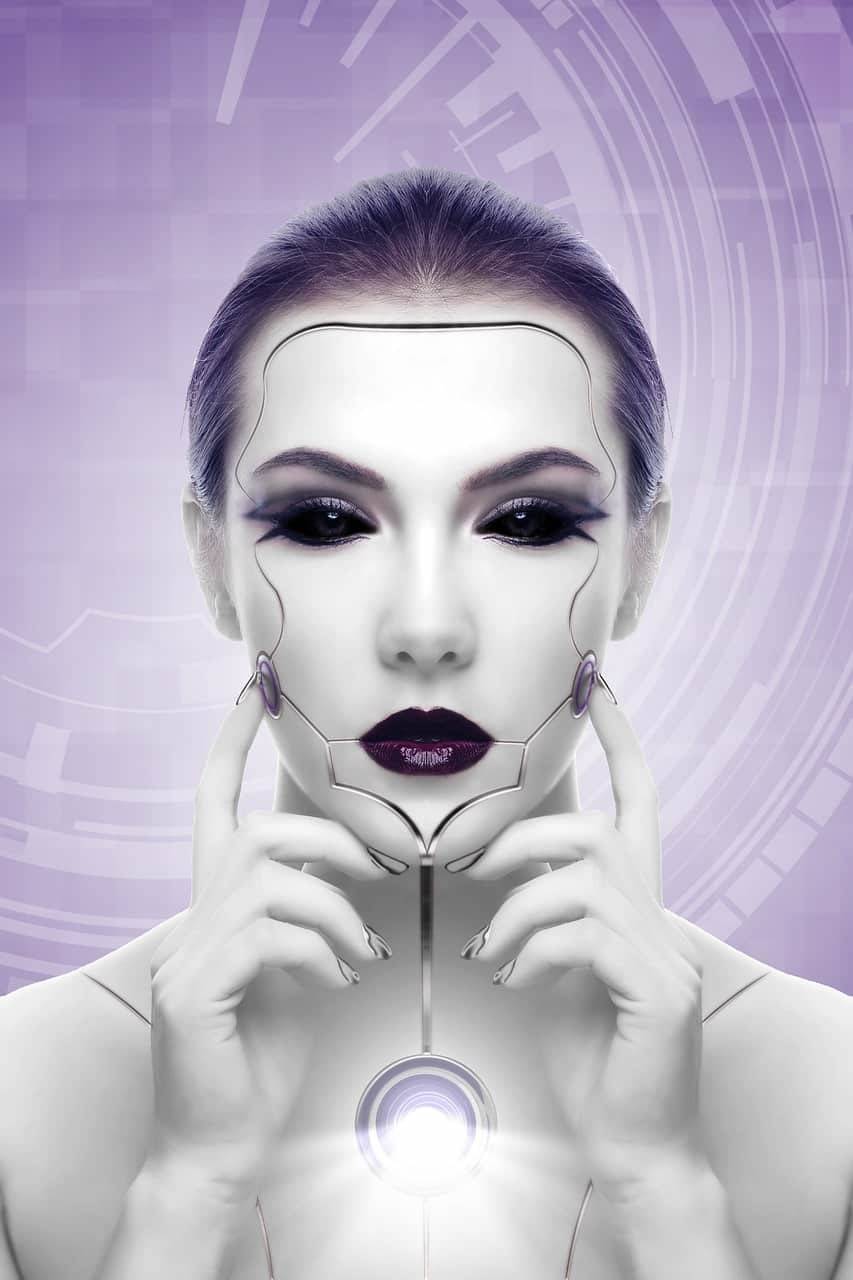 Taking The First Step Towards Your Artificial Intelligence Project
Holistic AI Development Company
Once you decide to integrate AI within your business infrastructure, your success depends on the development and implementation.
Here's where most businesses get stuck: how do I find experienced and skilled AI developers? That's where an AI Development Company like Arkenea comes into the picture.
Our experts offer thoroughly mapped out and holistic plans to address your business issues. Understanding the essential AI skillset makes it easier to discuss details with your desired AI development company.
We hire the best, most proficient data scientists and engineers to boost workplace productivity and performance. Today, more and more companies are incorporating AI technology within their business infrastructure to save money, enhance productivity and performance, generate insights, and create new markets.
Give us a call or book an appointment to start discussing your business goals. At Arkenea, our experienced team of professionals ensure that we address everything you need to get started today.
Get in Touch for a Quote
We're the only 100% healthcare specific software development company in our category. Get in touch with us for a free project consultation and quote.