EMR Software Development Company
We help you develop cutting edge EMR software to promote interoperability, streamline clinical workflows, enhance quality of patient care and maximize productivity within your healthcare organization.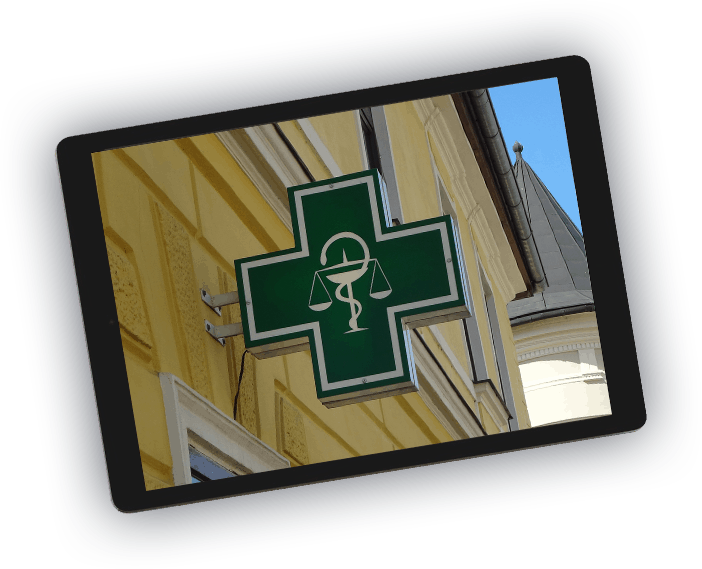 I've worked with healthcare software development companies for the last 22 years, and Arkenea has been the best one so far.
Custom EMR Software Development Services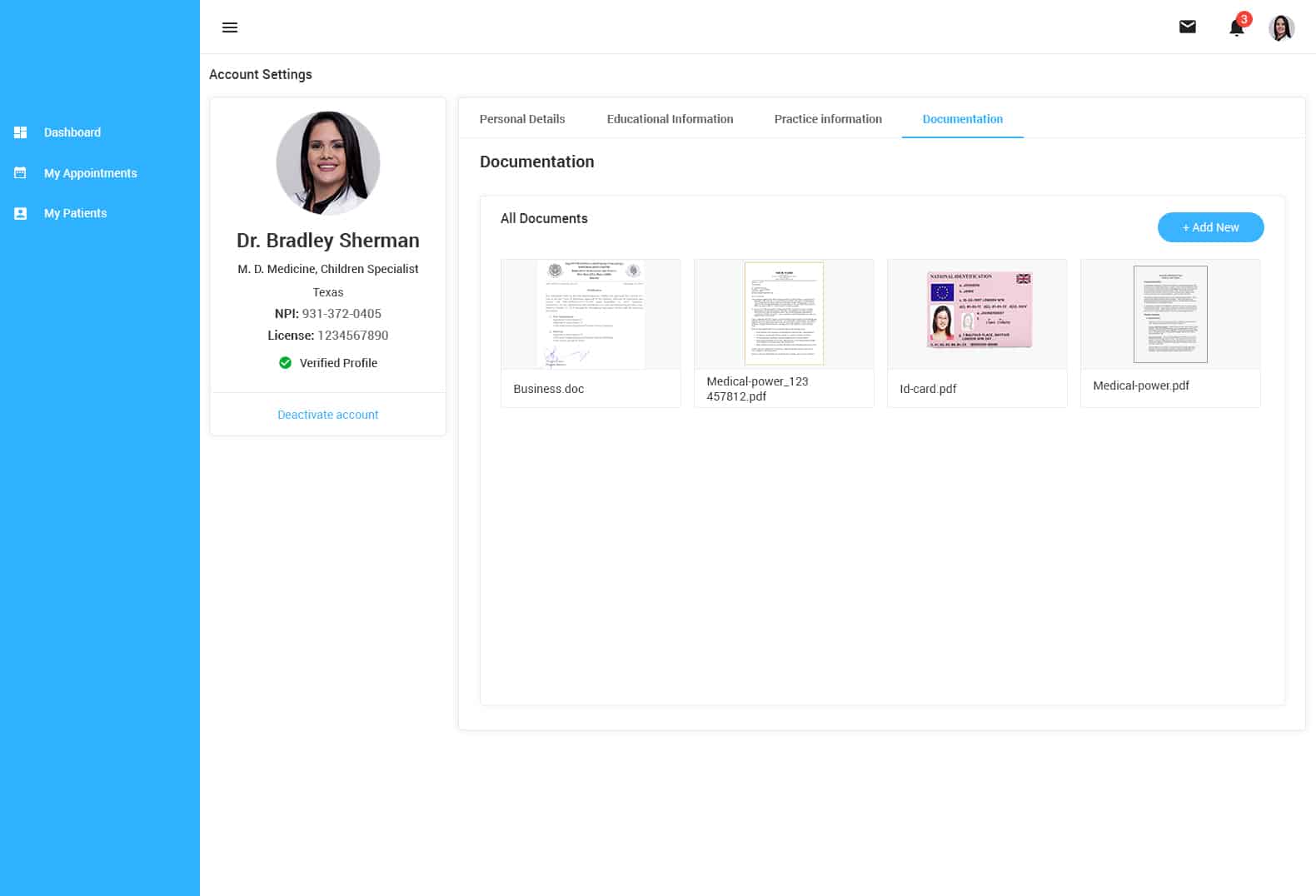 Feature Rich EMR Software Solutions
Seamless EMR Software Integration With Other Medical Software
Proven expertise in EMR software development
Arkenea built an Electronic Medical Record Software for the South American region. The cloud-based EHR/EMR software developed seamlessly connected the doctor with the patient as well as the insurance, billing, claims, laboratories and pharmacies. 
Fast and intuitive execution capabilities promoted healthcare interoperability while boosting the efficiency of healthcare delivery. Let's talk about your specific requirements and how we can help you develop your healthcare software.
Arkenea's software engineers follow the Agile SCRUM software development methodology with bi-weekly sprints. The project starts with a discovery process, a detailed software specifications document and the creation of a prototype application.
Why Choose Arkenea As Your EMR Software Development Company
FAQs To Choose A EMR Software Development Company
1. What are the essential features EMR software should have?
The Essential Features to include when developing EMR/EHR software include the following:
Charting
ePrescription Management
Integration with imaging and other software
Dedicated patient portal
Appointment scheduling and reminders
HIPAA compliant cloud hosting of patient data.
Centralized dashboard for clinical decision support.
3. What are the steps for a successful EHR implementation?
Here are the steps that you need to take for successfully implementing EHR/EMR software within your healthcare practice:
Start with a roadmap for EHR implementation
Form the team for in-house EHR implementation
Determine the budget and scope of the project
Find the right vendor for your project
Testing and go-live planning
Conducting employee trainings
Implementation: go live execution and maintenance.
5. What are the advantages of EMR?
EMR/EHR adoption has proven to be of immense benefit within the healthcare landscape. Here are a few advantages of building an EMR software for your healthcare practice:
Access of up-to-date patient information at the point of care
Increased patient participation and involvement in care
Improved patient outcomes fueled by data driven diagnosis
Increased practice efficiency and cost savings
Streamlined administrative processes to improve practice efficiency.
2. What is the cost of implementing an EHR/EMR system in a hospital?
Implementing an EHR system can cost anywhere between $85,000 to $350,000 based on the size of the hospital and the costs associated with developing and deploying an EHR system can be divided into two parts - the development costs and the maintenance costs. While the development costs are a one-time expense, maintenance costs to keep the systems up and running will be incurred on a yearly basis. The costs of building an EHR system can vary depending on the features, complexity and timeline of development. The number of software integrations required also add to the development costs of the EHR software.
4. What are the types of EMR software?
Broadly speaking, EMR software can be categorized into two distinct categories- server based and cloud based. In case of server based EMR software, the data is hosted on the local server. Such a system is also called a physician hosted system. Conversely, in case of cloud based software, the EMR data is hosted on a HIPAA compliant remote cloud server.
6. How long does it take to build EMR software?
The amount of time taken to develop and deploy EMR software is directly related to the software complexity, functionalities to include, and the number of software integrations required. An EHR software with basic functionalities can be developed in a timeline of 4-6 months whereas one with complex functionalities and greater software integration requirements can take anywhere between 9 months to a year, or even longer.
Get in Touch for a Quote
We're the only 100% healthcare specific software development company in our category. Get in touch with us for a free project consultation and quote.