Custom Develop Pharmaceutical Software and Empower Your Pharma Business
Custom software development to streamline pharmaceutical operations, ensure faster time to market, conduct clinical trials while ensuring compliance to the regulatory norms.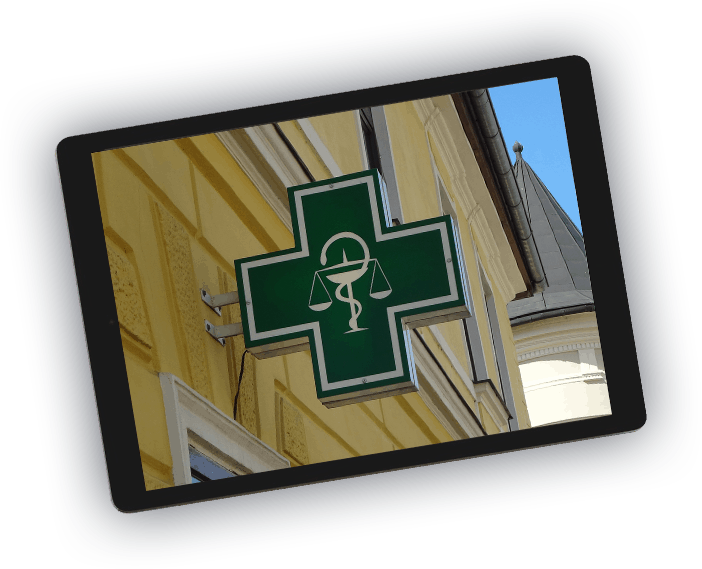 I've worked with healthcare software development companies for the last 11 years, and Arkenea has been the best one so far.
Expertise in Custom Developing Different Types of Pharmaceutical Software
Whether you are an independent pharmacy who is just starting with a pharmacy management software or a seasoned pharmacy looking to upgrade, Arkenea is your true healthcare software development partner.
Advantages of Custom Developing Pharmaceutical Software
Frequently Asked Questions
1. Who does custom pharmaceutical software development work best for?
Custom pharmaceutical software can be leveraged by pharmaceutical and biotech companies, clinical research institutions, pharmacies as well as pharmacovigilance organizations to streamline their operations and reap the benefits of custom development of healthcare software.
3. How do you develop pharmaceutical software?
At Arkenea, the first step of developing a pharmaceutical software starts with requirement gathering and market research. By analyzing the needs and existing competition, we help our customers in defining the features that they want to include in their software solution. Our team then works on iterative development following agile methodology to develop a user friendly and scalable software for your pharmacy. Some of the areas we cover are:
Inventory Management
Medication monitoring
Quality and risk management
Billing and payments
Warehouse management
Digital tracking
Pharmaceutical ERP
Compliance and traceability
2. What are the must-have features when developing pharmaceutical software?
The pharmaceutical software that you develop depends on the set of unique requirements you have from your software. Here are some of the features that you can choose to include:
Inventory and prescription management
Order management
Expiry management
Custom reporting and dashboards
Medicine purchase records management
Electronic data capture
4. How much does it cost to develop pharmaceutical software?
The actual cost of developing a pharmaceutical software depends on the range of features and software complexity that it entails. A basic software can start from $50,000 while a high end software packed with advanced features and functionality can easily go upwards of $300,000 in just development costs. The costs of support and maintenance would be extra. The best way to estimate the cost of developing a custom software solution for your pharmaceutical business is to get in touch with our team of consultants who will give you a cost estimate on the basis of factors such as the features you want to include, the timeline of development etc.
Get in Touch for a Quote
We're the only 100% healthcare specific software development company in our category. Get in touch with us for a free project consultation and quote.