Custom Develop the Best Ambulatory Software System
Use technology to your advantage to streamline ambulatory workflows, manage ambulatory patients and automate the billing processes in ambulatory care settings with custom developed ambulatory software solutions from Arkenea.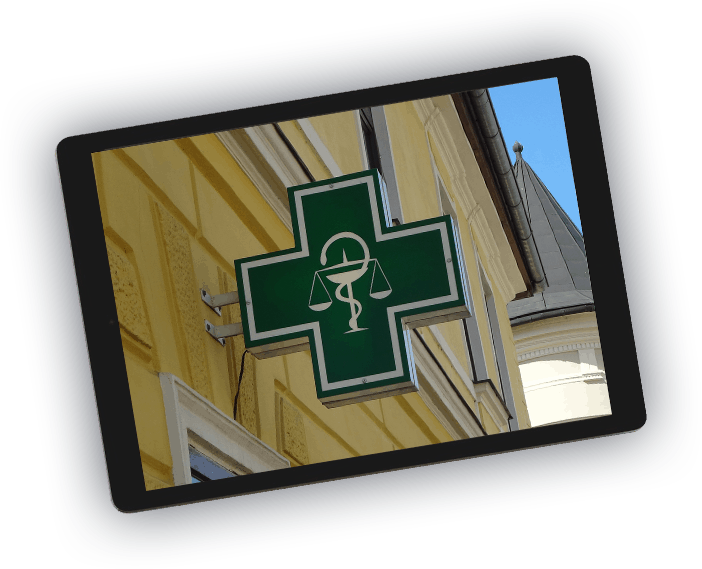 I've worked with healthcare software development companies for the last 22 years, and Arkenea has been the best one so far.
Ambulatory Software Developed Based On Your Needs
The Advantages of Custom Developing Ambulatory Software
Frequently Asked Questions
1. What are the types of ambulatory software that can be developed?
Depending on the storage of data, ambulatory software can be on-premise or cloud-based software. Based on the functionality targeted, ambulatory software can be of the following types:
Ambulatory EMR software
Practice management software
Ambulatory billing software
Patient portals
3. What are some of the documents that are part of the ambulatory care record?
The ambulatory care record needs to have the following documents - consents and authorizations, physician progress notes, physician orders, anesthesia and sedation reports, emergency and ambulatory surgery records, and referrals, if any. At the end of the patient's visit, an ambulatory summary which contains all the details of the patient's visit needs to be added to the ambulatory care record.
5. What are the specific functionalities to include when developing an ambulatory EHR software?
The ambulatory software that you get custom developed for your outpatient practice needs to have the following core features:
Ambulatory EHR
Appointment scheduling and reminders
Secure cloud hosting of data
Telemedicine/virtual consultations
Billing/payment integration
Patient portal
2. What is an ambulatory EMR?
Ambulatory EHR or ambulatory medical records (AMR) are electronic records of a patient's outpatient files which along with the inpatient records give the healthcare practitioners a complete overview of the patient's overall health history. Ambulatory EMR includes all the records of patient's surgeries and treatment which did not involve getting hospitalized.
4. What is the difference between ambulatory and inpatient?
Ambulatory care, also known as outpatient care, does not require hospitalization. Thus the only costs that you incur in ambulatory care is the cost of treatment and tests involved and the fees to be paid to the healthcare practitioner. In case of inpatient care, the costs associated with hospital stay are also counted.
6. What is the cost of developing ambulatory software for my practice?
While the exact costs of healthcare software development vary based on the features and functionalities, software complexity and integrations, timeline of development and expertise of the development team, our healthcare software consultants can give you an estimate on the basis of your requirements.
Get in Touch for a Quote
We're the only 100% healthcare specific software development company in our category. Get in touch with us for a free project consultation and quote.