Custom Prescription Management Software Development
Streamline your pharmacy's business workflows to enable dispensing of high volume prescriptions with a prescription management software specifically developed to meet your unique requirements.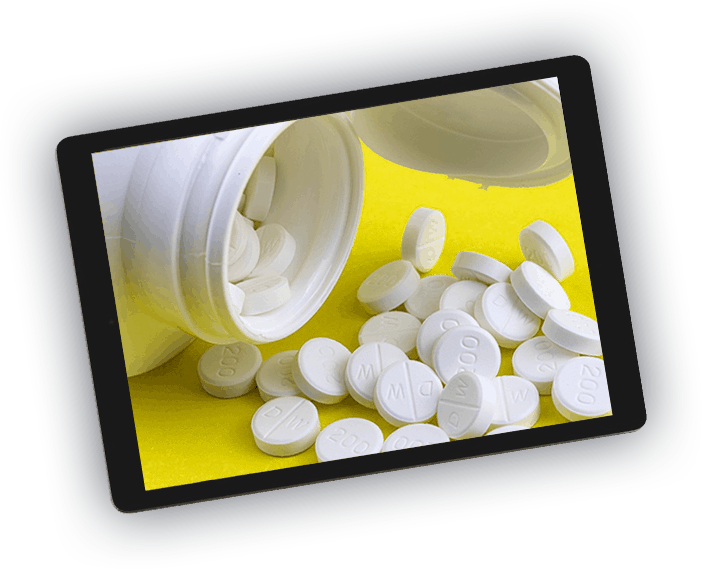 I've worked with healthcare software development companies for the last 22 years, and Arkenea has been the best one so far.
Why Develop Prescription Management Software With Arkenea
Key Features and Benefits of a Custom Prescription Management Software
The clients can enter the prescription details in the online database and place their orders online. Hassle free ordering of medications from the pharmacy that is both convenient and time-saving.
Customers can get access to the best value deals and avail the benefits of discounts and loyalty programs offered by the pharmacy in order to get the best deals on their prescriptions.
Integrated pharmacy dashboard that offers information about medication substitutes in case the prescribed brand is not available. In case your pharmacy functions across multiple locations, it can also get you information about the availability of particular prescription medication at a particular location.
Get complete access to all medication-related information including drug composition, adverse drug reactions,and  possible complications from medication consumption.
It allows you to automate all the routine tasks right from managing the inventory to filling prescription refills and report generation. Automation not only makes dispensing of medications simpler, but it also increases the return on investment, increasing the business profitability.
A single dashboard for overseeing all the pharmacy operations including order entry, upcoming and pending orders, checking availability of medications and dispensing the orders to the right patient.
Putting Your Customers' Needs First
Unified Custom Software To Meet All Your Pharmacy Needs
Develop custom prescription management software to reduce errors, save time and enable physicians to spend more time at the patient's bedside rather than being busy filing medication paperwork.
Why Choose Arkenea As Prescription Management Software Development Company
FAQs To Choose A Prescription Management Software Development Company
1. What are the benefits of developing a prescription management software?
Pharmacies that develop prescription management software in order to boost their operational efficiency while maintaining quality, convenience, and satisfaction. Prescription management systems also enable streamlining of communication between the patients and the pharmacy while ensuring that the prescription refills take place seamlessly and on time.
3. Who should get a prescription management software developed?
Whether you are a single pharmacy or are a chain of multiple pharmacies, prescription management software can be a valuable addition to your tech stack and streamline your operations. Identify the areas within your existing workflow that can be automated and take a decision whether your pharmacy would benefit from getting a prescription management system custom developed for you.
5. What are the must have components in a prescription management app?
A prescription management application would have two components- the patient app and the pharmacy app. The patient app has features such as user onboarding, prescription ordering, online payments, order tracking, prescription refills and push notifications for refill reminders. The pharmacy app has the options to manage orders, patients and prescriptions. It also has a comprehensive dashboard to give you an eagle eye view of the operations of the entire pharmacy as well as customized reports for making data driven decisions for your pharmacy.
2. What are the aspects of pharmacy operations that a prescription management system can look after?
A prescription management system can streamline multiple aspects of your pharmacy operations. These include the following:
Automation of pharmacy workflows
Prescription dispensing
Patient communication
Inventory management
Access to medication information
4. What features should you include when developing a prescription management software?
The exact features that you can include in your software can vary according to the scope of your project. However, here are some of the features that you should consider when developing a prescription management software for your pharmacy:
Patient profile creation and management
eRecords of the prescriptions
Order management
Automated prescription refills
Report generation
Inventory management
Billings and payment
Alerts and push notifications
HIPAA compliant data storage
6. How much does prescription management software cost?
Custom developing a prescription management software for your pharmacy can range anywhere from $30,000 to $150,000 and even beyond. The exact development costs of the prescription management software will depend on what features you need, the timeline of development and the experience and expertise of the software developers that you partner with. If your requirements are defined, the consultants at Arkenea can help you arrive at the exact development costs for your project.
Get in Touch for a Quote
We're the only 100% healthcare specific software development company in our category. Get in touch with us for a free project consultation and quote.