Hire Award-Winning
Website Development Company
Are you looking to build a scalable website that is also responsive and checks all boxes for market readiness? We've got you covered with our custom website development solutions covering various industries and categories – whether it's a SaaS, on-demand or a web application.
We Help You Build a Web-based Business to Market Readiness
We're a unique web development company that is founded by successful serial product entrepreneurs. So we know your business, challenges and your path to success.
We like to put our foot where our mouth is though. Here are some examples (read: success stories):
OUR CAPABILITIES EXTEND MUCH FURTHER THAN TRADITIONAL WEB DEVELOPMENT COMPANIES
Lets Chat
The Big Easy
We breakdown complex projects into bite-sized milestones for delivery. Each of our development team are led by senior solutions architects.
Tech Stack
We have software engineers proficient across many tech stacks – LAMP, MEAN, Python, Ruby, Java, React, Angular and Bootstrap.
The Spread
Whether it is building a SaaS, on-demand, a marketplace or consumer application, we've got tons of experience across domains and industries.
Agile-SCRUM
We build your website in a bi-weekly sprint so you get to see progress and always be on top of the milestones. We can very quickly fix any issues without oversight.
Some Of Our Website Development Projects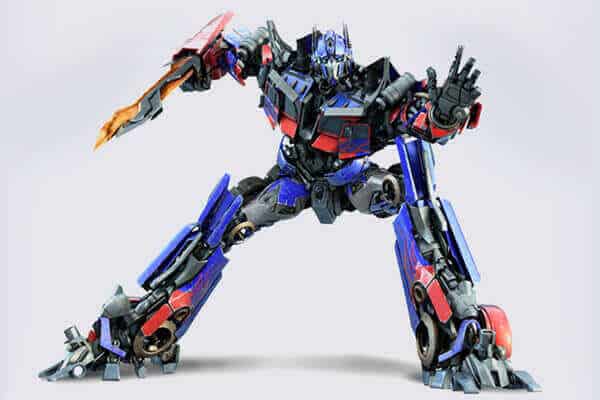 A multi-million dollar eCommerce platform, offering the largest supply of Transformer toys available for purchase in the world. Easy, secure...
read more →
June 12, 2018
WE LET OUR CLIENTS DO THE TALKING
ADDITIONAL WEB DEVELOPMENT SERVICES
We build web applications across tech stacks, categories and industries, whether your website is B2B or a B2C solution. We've handled complex APIs, integrations and workflows, with CMS, admin panels and just about anything you can conceive of.
Web Application Development FAQs