Custom Software
Development Company
Be it a startup idea or a domain specific web or mobile application, we help you develop custom software from scratch ensuring high quality with focus on speed and clarity of execution.
Unlock the Power of New Technology
How do you find the right custom software development company that is as aligned towards meeting the business goals as much as the internal teams are?
Arkenea is uniquely positioned to help you Build a product of utmost quality and design.
Don't be left with unaccountable custom software development companies that only look to fill time sheets. We go beyond the brief to provide you with product and go-to-market strategies and help make connections from within our network to find customers, attract users or meet investors.
Arkenea is your one true partner in building custom software that will help meet your business and life goals.

Some Of Our Custom Software Development Projects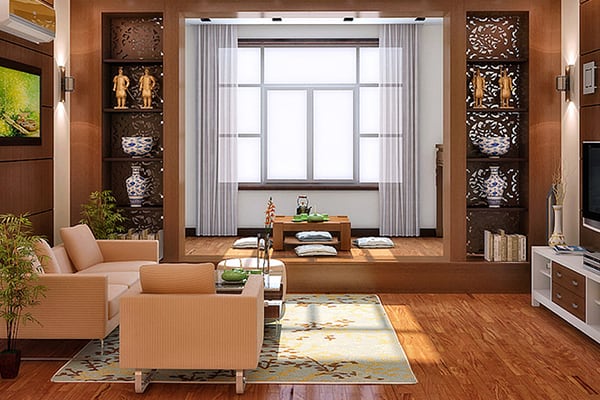 Renomania is the first stop when users choose to start on designing and decorating a home.
January 29, 2018
BENEFITS OF CUSTOM SOFTWARE DEVELOPMENT + FAQs