Novo Nordisk is a Multinational pharmaceutical company ranking in the Fortune 500, headquartered in Denmark.
In order to improve the access to physicians and their reach, the company decided that they wanted to go digital and use technology to engage with physicians more effectively, in a more productive and cost-effective manner.
After several brainstorming sessions and whiteboard discussions about understanding of MR visit cycles, the product portfolio of Novo Nordisk and the challenges faced by the diabetes drug industry, we formulated a strategy to streamline the physician-MR interaction and designed and developed their iPad applications.
Key Highlights of the Solution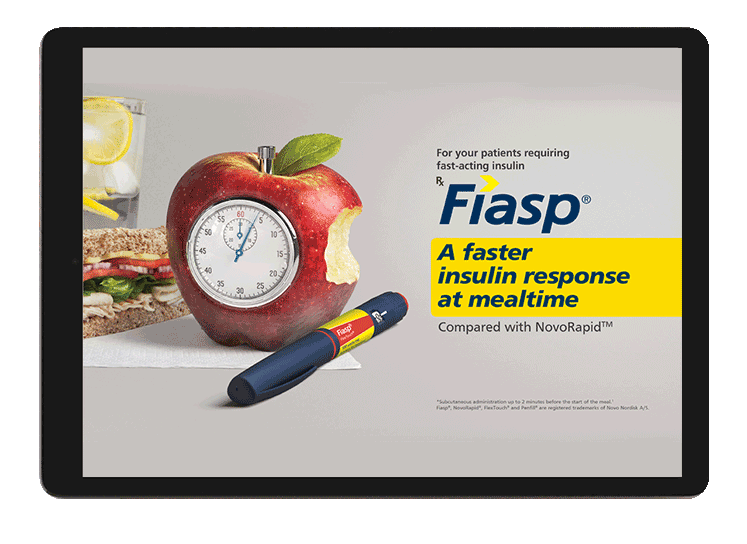 .01
Enhanced and interactive product presentations.
.02
Real-time drug development and research updates.
.03
Data and analytics on physician engagement with Novo Nordisk's products.
.04
One-tap sharing of information with physicians.
"Our 7 years and ongoing relationship with Arkenea is in itself a great testimony to their quality and timeliness of the work delivered,"
Get in Touch for a Quote
We're the only 100% healthcare specific software development company in our category. Get in touch with us for a free project consultation and quote.