Integrated Telehealth Solutions Company
Improve overall patient satisfaction score, build quality care, and boost positive patient outcomes with a fully HIPAA-compliant, custom developed integrated telehealth solution.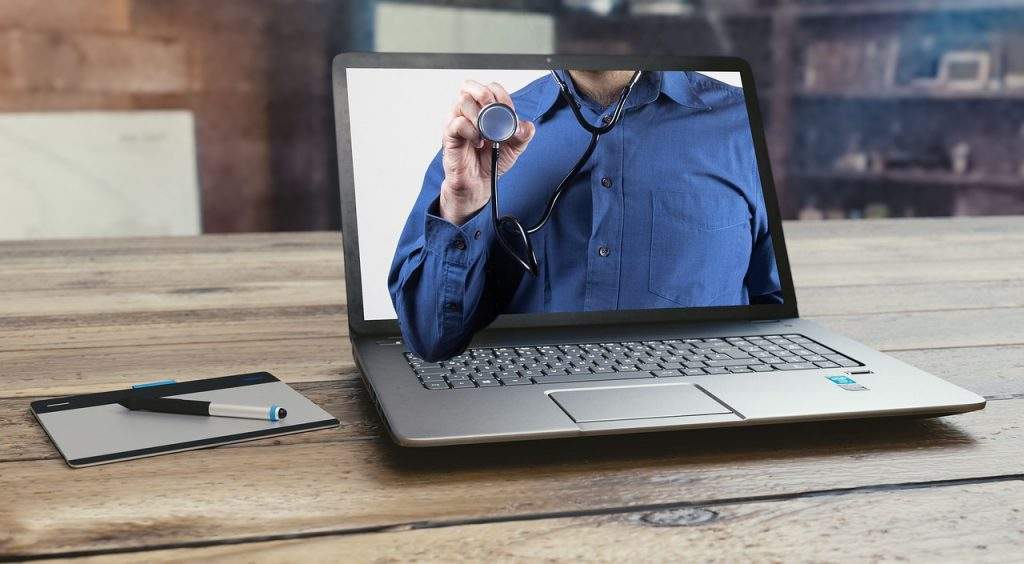 I've worked with healthcare software development companies for the last 22 years, and Arkenea has been the best one so far.
Developing A Custom Integrated Telehealth Solution
Arkenea offers a range of integrated telehealth solution development depending on your needs. Some examples include the following, but not limited to.
Key Features In An Integrated Telehealth Solution
These are just some of the most essential features and functionalities that are must have in your integrated telehealth solution.
Custom Integrations For Your Telehealth Solution
When developing your custom telehealth solution, we can integrate with many third-party applications as listed below,
but not limited to.
Why Develop Integrated Telehealth Solution With Arkenea
Get in Touch for a Quote
We're the only 100% dedicated healthcare software development company in our category. Get in touch with us for a free project consultation and quote.