Advanced Telehealth Solutions Company
Arkenea designs and develops custom, advanced telehealth solutions based on your requirements. Be it a web or a mobile application, your telehealth solution will be fully HIPAA-compliant.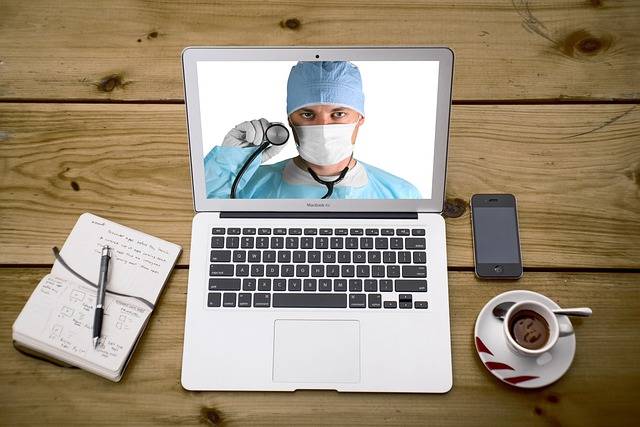 I've worked with telehealth solutions companies for the last 22 years, and Arkenea has been the best one so far.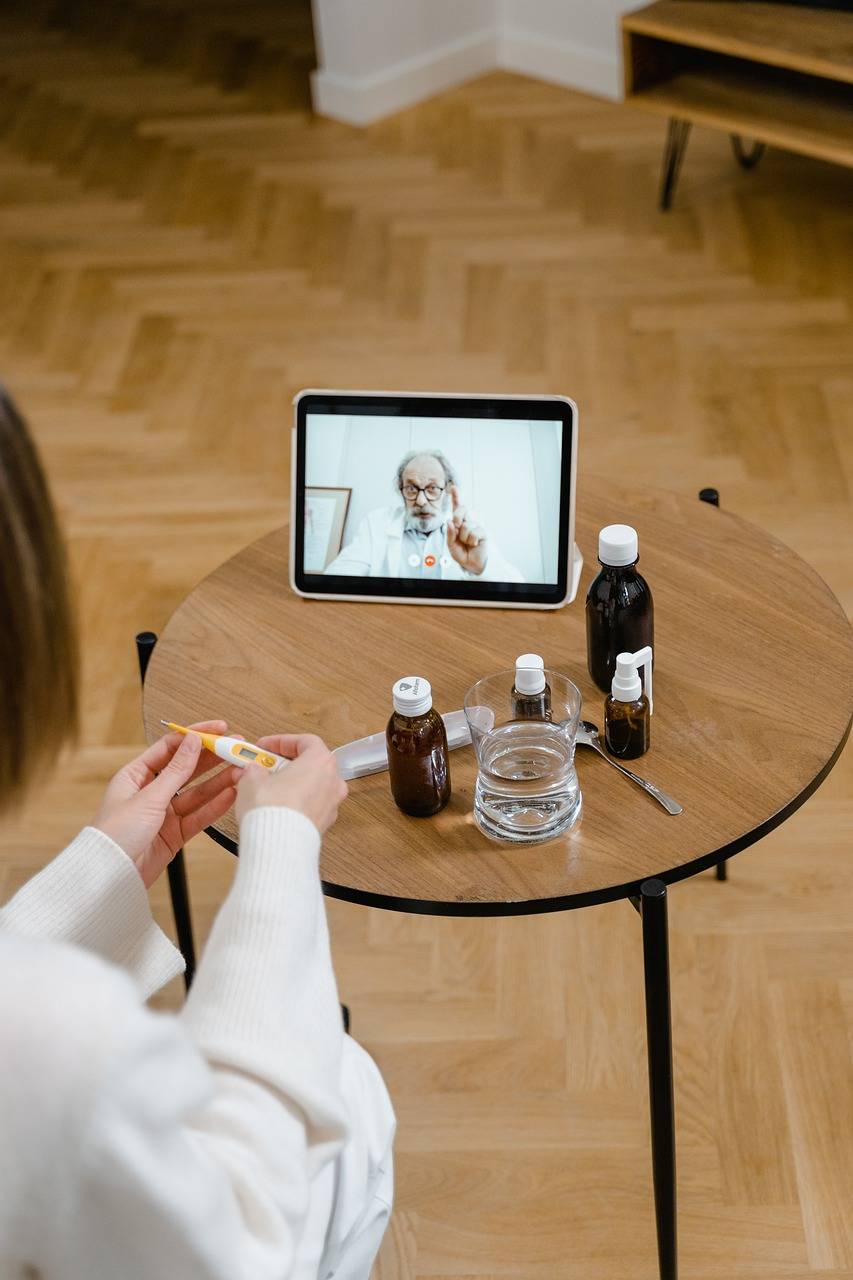 Examples of our Advanced Telehealth Solutions
Our Range of Advanced Telehealth Solution Development Services
As one of the country's top telemedicine app development company, we can help you develop a custom telemedicine software for your needs. Talk to us today about any of the following advanced telehealth solutions requirement that you may have.
Why Develop An Advanced Telehealth Solution With Arkenea
Get in Touch for a Quote
We're the only 100% dedicated healthcare software development company in our category. Get in touch with us for a free project consultation and quote.