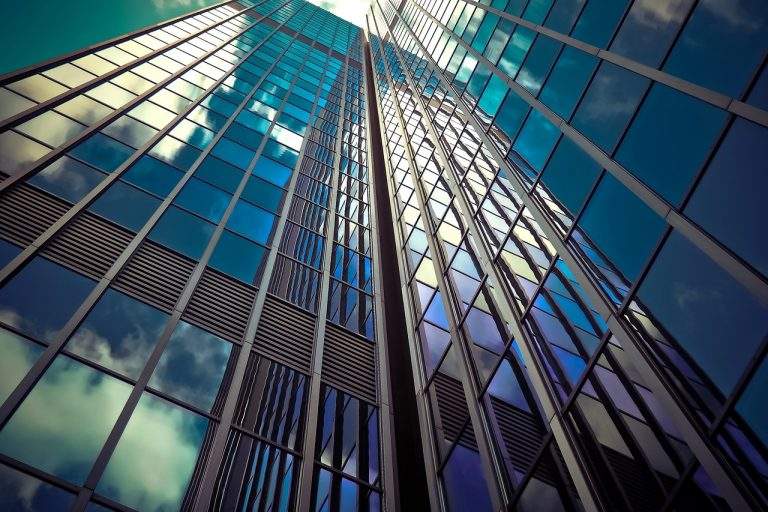 Top Rated Global HealthTech Recruitment Agency
Healthcare and technology are in our DNA. Our specialization in the HealthTech space with the backing of a healthcare software development company provides a unique advantage to help our clients source the right talent faster.
Simplify Technology Recruiting And Find Top Healthtech Talent
Connect with candidates with the skill sets you need and find specialized HealthTech talent that is the perfect fit for your project.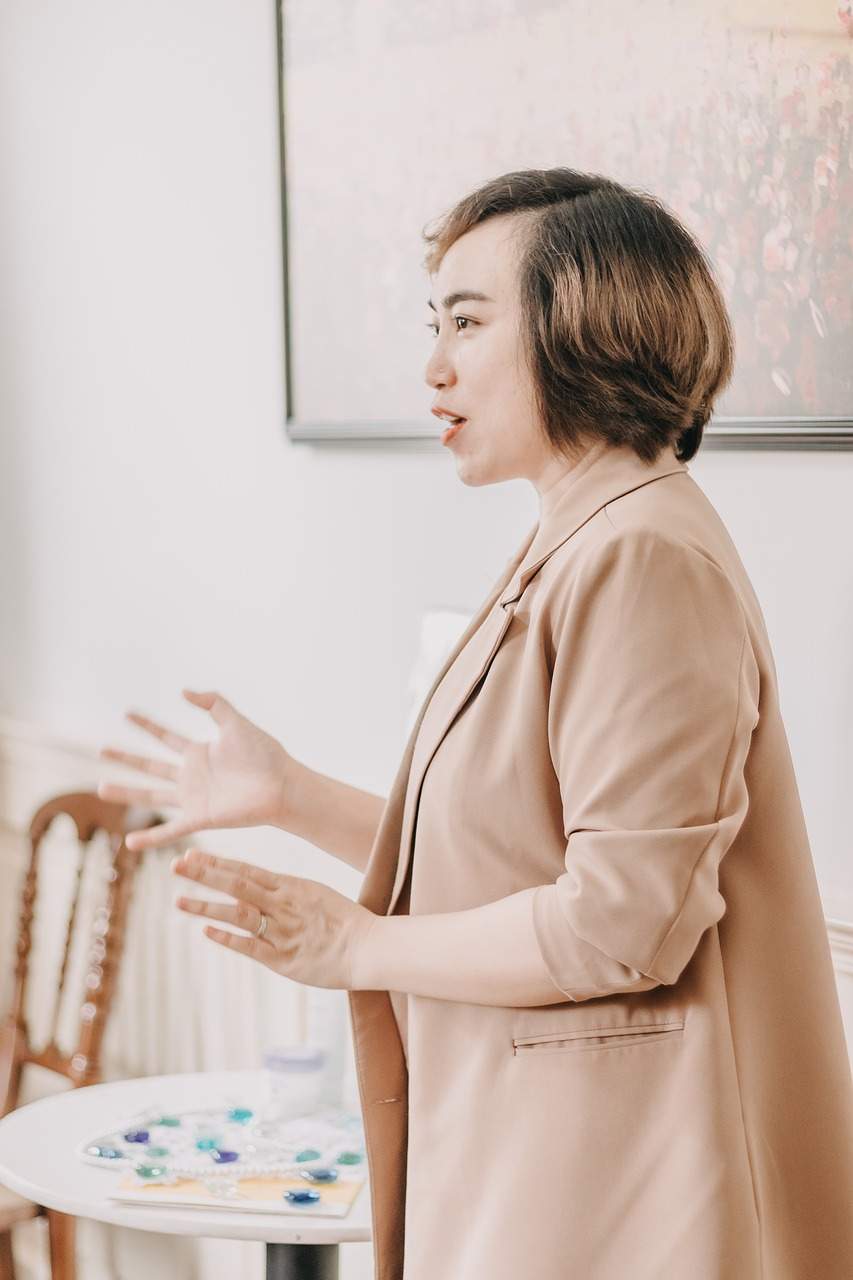 Best in Class Recruiting Process
Global HealthTech Recruiting Experts
Our Technology Recruitment Offerings

Short term, flexible, on-demand access to skilled IT professionals that specialize in healthcare to resolve skill shortages
Find and fill skills gap in with short recruitment timeline
Stay agile while keeping overheads low with short term hires
Select from pre-vetted, carefully screened candidates shortlisted by our recruiters based on your specifications.
Hassle free recruitment for permanent positions
Ensure culture fit and diversity with a pool of proven HealthTech talent
Unwilling to take hiring decisions right off the bat? Access the skills and ensure the candidate is a good fit with temp-to-hire recruiting option before making a hiring decision.
Base your hiring decisions on concrete experience
Recruit experienced, reference checked candidates from a wide talent pool
Why Choose Arkenea As Your HealthTech Recruitment Agency
HealthTech Recruitment Focus
Healthcare technology landscape is constantly evolving and organizations are increasingly feeling the need to have a robust HealthTech talent pipeline to meet their requirements. This is where our HealthTech recruitment focus comes into play. Whether you are a rapid growth healthcare startup or an established organization, our team of recruiters can match you with the talent you need.
Partner With Us To Onboard Your Next Tech Hire
As a leading HealthTech recruitment agency, our team of recruiters are well versed in the challenges and opportunities in the HealthTech industry. We specialize in recruitment across all functional areas in the HealthTech space ranging from research & discovery, clinical development, regulatory affairs, sales and marketing, and back office functions. 
Get in touch with us for expert strategies and comprehensive recruiting solutions in the HealthTech landscape.
Get in Touch
We're the only uniquely positioned HealthTech recruitment agency that understands software/technology first hand through our development experience and also understand the healthcare landscape to provide better matched talent. Get in touch today for a free consultation.