This Artificial Intelligence-led iOS application helps medical professionals to easily identify the implants that show up on x-rays of patients. This helps in saving time, resources and human error associated with manual identification and verification.
It's tough for surgeons to correctly identify an implant from an x-ray image, causing confusion and delay in surgical procedures. We had to design an AI-application to provide quick and accurate information to the surgeons.
After several brainstorming sessions and whiteboard discussions, a solution roadmap was developed to accurately identify the implants. This mobile application that Arkenea developed enables medical professionals to identify the implant and its attributes, such as manufacturer name, so that the users can easily identify relevant information about the implant.
Key Highlights of the Solution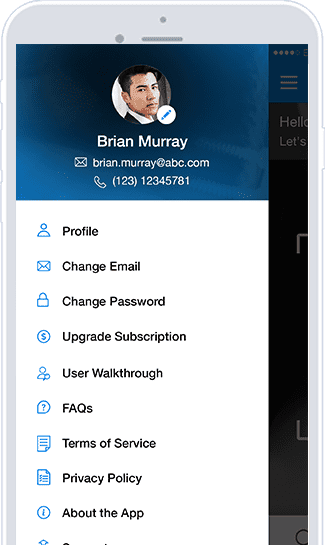 .01
Use of AI technology to detect the implant in an x-ray
.02
Correctly match uploaded implant, irrespective of image orientation
.03
Enable users to easily add an implant information for a consolidated database
"Arkenea produces quality work and are very processoriented. They take their time developing the frontend to ensure the documentation, design, and functionality are top-notch,"
Get in Touch for a Quote
We're the only 100% healthcare specific software development company in our category. Get in touch with us for a free project consultation and quote.